Triple Nordstrom Rewards Points Through 3/25!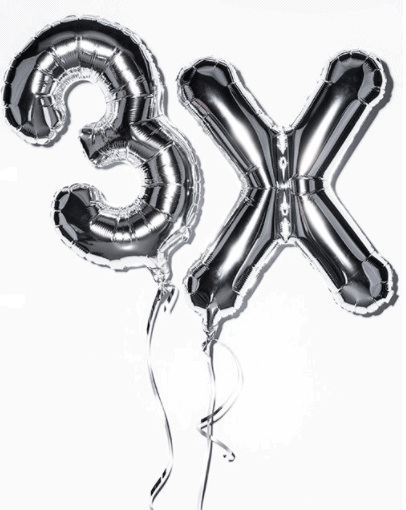 Triple Nordstrom Rewards Points
If you are a Nordstrom shopper, don't miss this! Today through 3/25 you can get Triple Nordstrom Rewards Points! Nordstrom Rewards is a free program to reward you for your Nordstrom shopping.
Normally you receive 1 point per dollar you spend, and when you have 2,000 points you get a $20 Nordstrom Note to spend on anything you want with them. During this special promotion you will receive 3 points per dollar spent to help you get to that reward 3x as fast! Click here to sign up if you aren't already so you can earn your triple points while this promo is available!
Thanks Frugal Living NW!