TOMS Shoes Sale – up to 65% off!

TOMS Shoes Sale – Toms Surprise Sale
Right now there is a TOMS Shoes sale going on at Zulily!
Find prices as low as $8.99 for kids' shoes, $19.99 for sandals and $24.99 for adult shoes! They are offering up to 65% off on this page, for the Toms Shoes here. Currently there are quite a few styles to pick from (slip ons, sneakers, sandals and more) for womens' shoes. Some styles are selling out, so check the sale out soon for best selection.
Shipping is $5.99, but any of your orders the rest of the day from Zulily are free.
Also, you can get an extra 10% off for the month of May if you are a teacher, healthcare worker or military member. Just head here first to get your ID verified to get your coupon.
Here are just a few of the deals you will find in the TOMS shoe sale: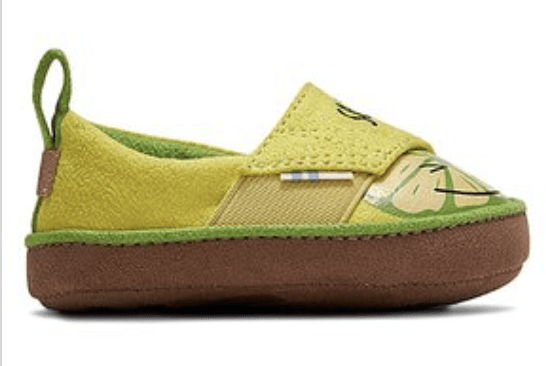 TOMS Yellow & Cream Pinto Alpargata Shoes – $8.99 (Reg $24.95)
TOMS Off White & Rose Gold Freya Leather Sandals – $19.95 (reg $79.95)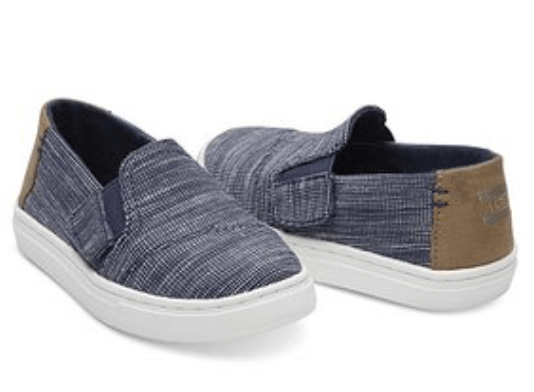 TOMS Navy Stripe Chambray Luca Sneakers – $21.99 (reg $40.95)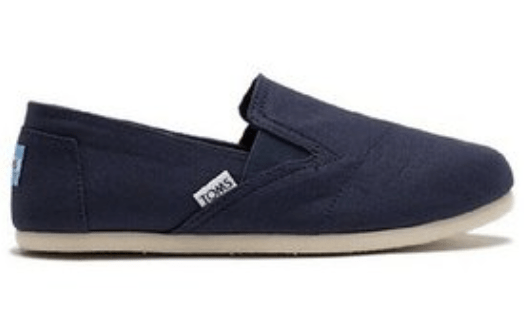 TOMS Navy Oxford Redondo Flat – $24.95 (reg $49.95)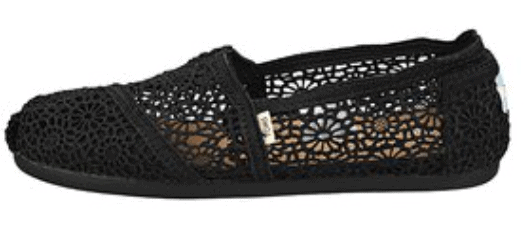 TOMS Black Moroccan Crochet Alpargata – $29.99 (reg $59.95)