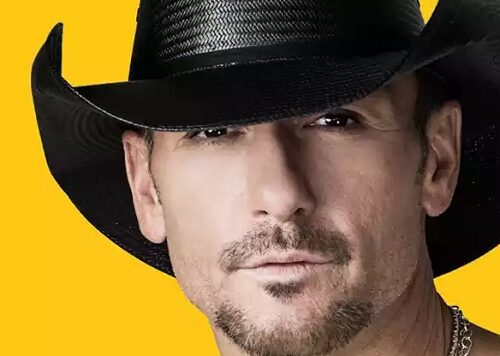 Tim McGraw Concert Discount Deal
Anyone a fan of Tim McGraw? Well he will be coming to the White River Amphitheatre in Auburn on 9/4. If you are thinking about going, you should check out this Groupon Tim McGraw Concert discount deal. They are offering a G-Pass for seating in sections 201–211 for $39.95! This normally sells for $84.50.
Product Details:
$39.95 for one G-Pass for seating in sections 201–211 (up to $84.50 value)
How G-Pass Works: Your G-Pass will be ready to print 48 hours after the deal ends. Print the G-Pass and use it to enter the venue directly; you won't need to redeem at will call. Due to security restrictions, G-Passes cannot be redeemed through the Groupon mobile app.
Location & Time:
Friday, September 4, at 7 p.m.
White River Amphitheatre
40601 Auburn Enumclaw Rd. SE
Auburn, WA 98092
You may also want to check out other Northwest entertainment deals.