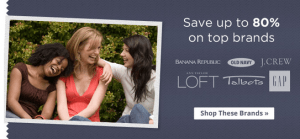 ThredUp: $15 off $35 Purchase
Through July 22nd, you can get an extra $15 off any purchase of $35 at ThredUp! Simply use the coupon code 15OFF35 at checkout. This is a great way to get affordable summer clothes for mom and kids, or maybe think about some back to school clothes for next year (I know! Summer just started. Who wants to think about that?!?!) Either way, I'm sure you'll be able to find some really great deals using this coupon code.
ThredUp is an online used kids clothing shop or an online consignment sale. It's a great way to save & get steep discounts on gently used kids items without having to leave your house.
Shipping is FREE with any order of $50 or more otherwise shipping is $2.99 for the first item and $0.99 for each additional item.
Here are just a few deals we found:
These are just to give you a few ideas of what kinds of deals you can find. To find the best deals, you may want to add a few different lower priced items to your cart and use the coupon code once you've reached $35 or more.
41 Hawthorn Dress Size Sm – $37.49 = $22.49 after coupon code 15OFF35 at checkout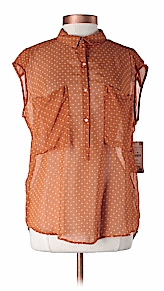 Trafaluc by Zara Tunic – $10.49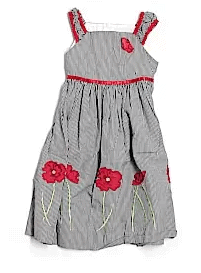 Girl's Copper Key Dress Size 3 – $6.99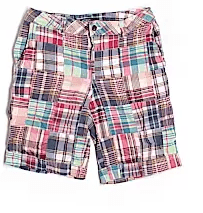 Boys Polo by Ralph Lauren Size 10 – $7.49