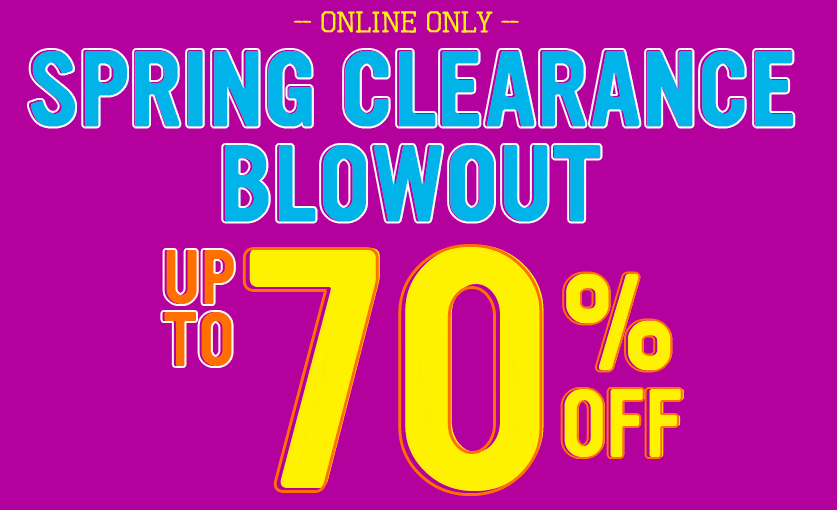 TODAY ONLY: April 22nd, 2013, you can save BIG at TheChildrensPlace.com! Right now you can save up to 70% off, plus there is a coupon code to save you an extra 20%. And to top it off, they are throwing in FREE Shipping. This awesome sale is only available today and online only.
Here is how to get this deal:
Go to The Children's Place.com.
Click on the image like above "Spring Clearance Blowout" tab.
Choose your items.
Use coupon code N5K2013FY at checkout to save an extra 20% off + Free Shipping.
Here are a few deals we found:
To find them, follow the directions above, and search "lowest to highest" option to find the best deals.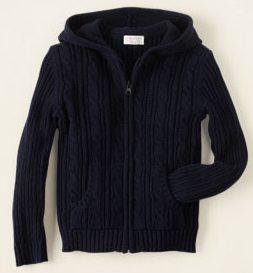 Girl's Cable Knit Zip Up Uniform Hoodie – $2.99 = $2.40 after 20% Discount
Girl's Leapord Cotton Pj's – $9.79 = $7.83 after 20% Discount
Dino Graphic T – $3.99 = $3.19 after 20% coupon code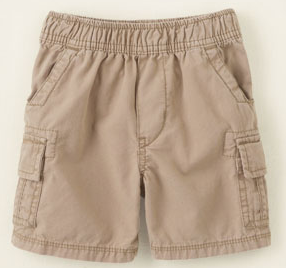 Pull – On Cargo Shorts – $1.99 = $1.59 after 20% Discount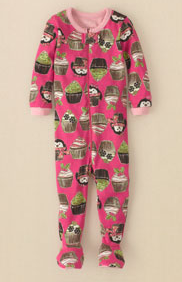 Cupcake Stretchie Jammies (Baby Girl) – $3.59 = $2.87 after 20% Discount
Thanks Kansas City Mamas!