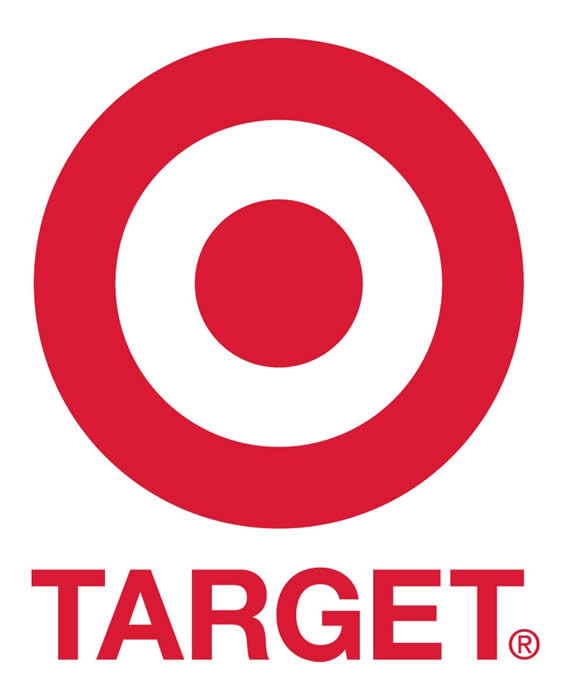 Target released new printable coupons on their website this weekend, as well as new mobile coupons to those who are signed up for Target mobile coupons. Don't forget to check out the Target deals for this week.  Remember, you can stack Target store coupons with manufacturer's coupons for significant savings! The printable coupons from Target's website are both store coupons & manufacturer coupons, so you will need to look carefully at the top to see which one it is.
 Baby/ Children:
$1 off Aquafor Baby Care Item
$2 off Enfamil newborn formula
$2/1 Huggies Pure & Natural diapers 30- to 80-ct.
Grocery:
$1 off Belvita breakfast biscuits 5-pk
$1 off Archer Farms® coffee 12 oz Fair Trade or 10 oz Direct Trade
$1.50/3 Marie Callender's Cafe Steamers frozen entrees
$2/2 California Pizza Kitchen 12-in. or larger
$2/4 Kashi Steam Meal frozen entree 9.5-oz
Household:
$1 off Mrs. Meyer's Laundry Care, Cleaning or Dish Soap
$1 off Method Household Cleaning or Personal Care item
$1 off Target Home Pure Elements standard/queen pillow
$1 off Target Home Spa bath towel
$2 off Green Works laundry: 60 oz Bleach or 90 oz Detergent
$5 off Target Home 100% organic cotton fiber sheet set
Clothing/Accessories:
$3 off Women's Plus Apparel Item
$3 off Liz Lang Maternity Apparel Item
Other:
$1 off Rimmel Scandal Eyes mascara
$2 off $7 or higher of Yes To body care items
$2 off Alvin and the Chipmunks: Chipwrecked DVD or Blu-ray
New Target Mobile Coupons:
If you're not yet signed up for Target mobile coupons, make sure to sign up soon!  You'll need a phone which has text messaging & internet connections enabled. Sign up online at Target.com or text "COUPONS" to 827438.  Your first coupons will arrive within 2 weeks of signing up.  When you sign up, you agree to receive up to 5 text messages a month with standard text messaging rates if you don't have unlimited text messaging.
{If you're signed up for mobile coupons, but didn't receive it one week, just text "OFFERS" to 827438 and they will resend your coupons.}
$1 off 28 oz + Stouffers Frozen Entrees
$1/2 24 ct + Lysol Disinfecting Wipes
$1 off Eucerin or Nivea Skin Care Lotion
$2 off Loreal Cosmetic Item (excludes trial size) – Mobile coupon
$2 off Loreal Sublime Self Tanning Sun Care Item – Mobile Coupon
$2 off with the purchase of three greeting cards ($1 or more)
$3 off Clairol Hair Color Item (Natural Instincts or Nice n Easy)