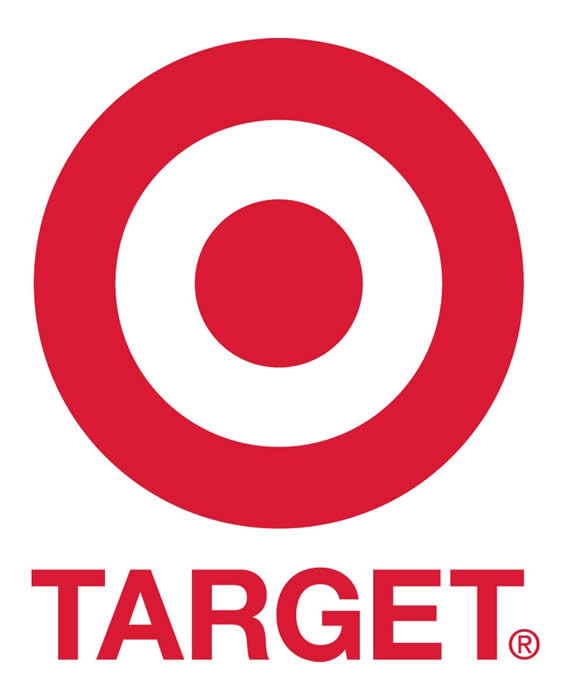 It's time for the Target 75% off Toy Clearance! This toy clearance event happens twice a year at Target – in July & January. This is an excellent time to get some early Christmas shopping done or buy for birthday parties throughout the year.  Another option is to pick up gifts for donations at the holidays (Angel Trees, etc). Several stores around the area started having their 75% off toy clearance yesterday, but the majority of stores should have their toys at 75% off clearance today (Thursday).
Here are a few quick tips as you head out to check out your local stores:
Stay up to date on what readers are finding at their local Target stores by following the Thrifty NW Mom Facebook page. We had a number of readers checking in today with their locations & what type of clearance deals they were finding, so it's a great way to find out where to head to as you're home & deciding where to go or even checking on the go using a smartphone. And please leave reports of what you're finding at your stores, too!
Always scan the item you're interested in. The signs and even the clearance stickers may not be accurate especially as they start marking down items.
If you see an item you think you might be interested in, put it in your cart. Once you have it in your cart,  then you can take time to decide if it's something you are really interested in buying.
If you're there right near the start of when items have been marked down and you have time to stick around, you may end up finding items that weren't there previously as people decide not to buy items & bring them back to the clearance section (see above). I will circle thru several times (after checking out other areas of the store) just to see if there are new items that were brought back. Last year, I even found that they were bringing some clearance items out from the back of the store, too.
Don't rely on calling the stores to see if the toy clearance has started – just check it out in person. I've found that this is often inaccurate as there may be different teams marking down the items & the Customer Service department may not know all the details. It's just best to head out  to the store to check for yourself or partner up with a friend to hit several stores & give each other a list of what you're interested in.
Make sure to check all the aisles as different stores have varied in where you find the toy clearance items. They may be all grouped together on one or two aisles or several end caps or occasionally they may be scattered within the regular priced toys. Just look closely for those little red clearance stickers.
Make a list before you go of who you need to buy for and their ages. Try to stick with your list & your budget of how much you want to  spend. It's hard to not get aught up in the excitement of low prices! This is a great opportunity to really save some money as you think about Christmas & birthday gifts throughout the year. But it's also a time that you could end up  spending quite a bit more than you budgeted as you get excited about the super low prices you're finding on toys. Just decide if it's something that you will really use.
Here are a few other clearance sections to check out while you're at the store (based on reader reports):
Baby Equipment Clearance – you'll find everything from strollers, car seats, high chairs & more. One year I got a Graco Double Stroller for 50% off – paid around $60 for a great stroller. You'll really have to look at those clearance stickers, though & scan those items to see what the discounts are.
Shoe Clearance – You'll find summer shoes for the whole family on clearance. I stocked up last year by buying little flip flops & sandals for my girls as low as $1.24. I bought several different sizes so it would fit them no matter which size they ended up wearing.
Sporting Goods – A reader reported finding toddler Schwinn bike helmets for as low as $4.24. I'm also hearing about  larger summer sporting good items on sale as well.
Kids Clothing – I heard reports earlier in the week about some great deals on kids clothing items, especially the baby clothing items.
Let us know what other clearance deals you find at your store as you head there to check out the toy clearance!
Here are the local Northwest stores that have been confirmed by readers with 75% off sales:
Washington stores:
Lacey, WA
Gig Harbor, WA
Renton Landing, WA
Southcenter (Tukwila, WA) – 75% off today (thursday) + 75% off Lego Atlantis!
Lake Stevens, WA (Thursday morning – lots left at 9:30am)
Everett Mall, WA
Bonney Lake, WA
Kent, WA
West Seattle, WA
Lakewood, WA
Bellingham, WA
Factoria, WA
Northgate, WA
Puyallup (Sunrise), WA
Oregon Stores:
Wilsonville, OR
Eugene, OR
Keep checking the Thrifty NW Mom Facebook Page to see which stores are listed & also check out the pictures that people are posting of all their loot from the clearance sales! Also, check out Thrifty & Thriving for more clearance updates as she will be checking various Target stores!
We'd love to see pictures of your  clearance finds so send a picture to thriftynwmom (at) gmail (dot) com so we can check out what you've found.  Happy shopping!!