Tanga Clearance Coupon Code Extra 15% OFF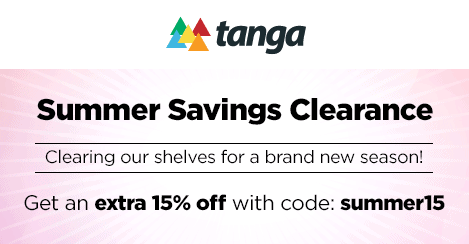 Tanga Clearance Coupon Code Extra 15% OFF
Tanga has some nice deals going on over in their clearance section. There is also a Tanga clearance coupon code you can use to get another 15% OFF. Just use coupon code summer15 at checkout. Some of the items they are offering free shipping on too. Here are just a few of the deals that you will find.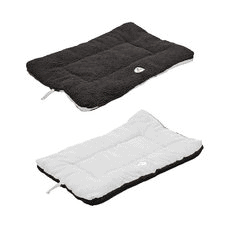 Eco-Paw Reversible Eco-Friendly Pet Bed – Black $12.99 (Reg $42.99) $11.04 after coupon code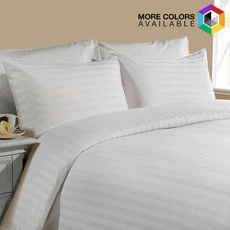 4-Piece Couture Collection Dobby Print Sheet Set $15.99 (Reg $119.99) $13.59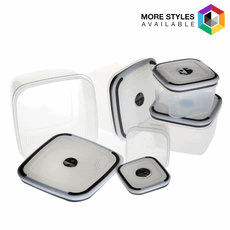 EdgeHome Airtight Storage Containers $9.99 (Reg $29.99) $8.49 after coupon code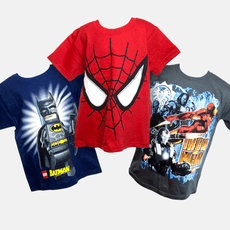 2-Pack Kids Mystery T-Shirts – Marvel, Lego & More $10.60 (Reg $39.95) $9.01 after coupon code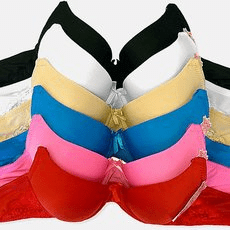 6-Pack Mamia Solid Color Bras $19.99 (Reg $69.99) $16.99 after coupon code
To see more deals to use the Tanga clearance coupon code on, head over to Tanga.com.