T-Shirt Sale Only $4 Each!
Do you like funny T-shirts? If so there is a sale over on Tanga you should check out. They are having a T-shirt sale! There is a large selection that is marked down to just $4! Here are my top five favorites.

Real Men Eat Cupcakes T-Shirt $4.00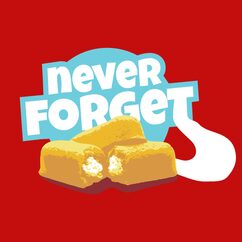 Never Forget T-Shirt $4.00

Coffee: Do Stupider Things Faster T-Shirt $4.00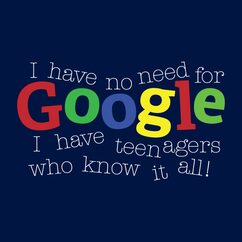 No Need For Google,Teenagers T-Shirt $4.00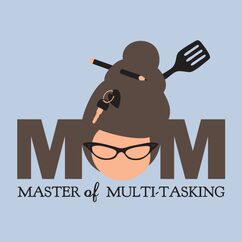 Mom – Master Of Multi-Tasking T-Shirt $4.00
Head over to Tanga.com to see the rest of this T-shirt sale.
Thanks, She Saved!