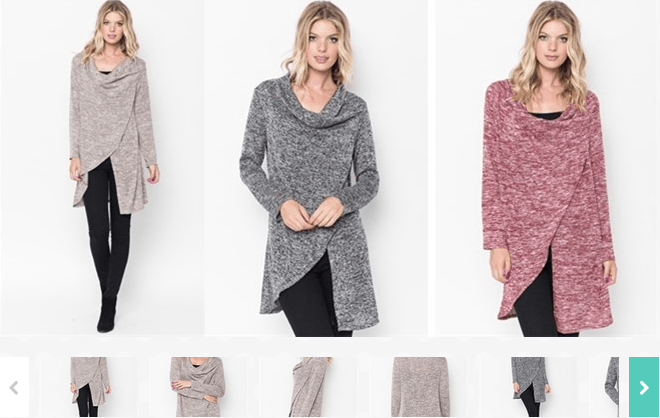 Surplus Long Sleeve Wrap
Oh I so LOVE the look of these! So cute for fall! Jane has these Surplus Long Sleeve Wrap for $16.99! That is down from the normal price of $32.99.
You do have to pay shipping of $4.99 for the first item and $2.99 for each additional item. So you get the best deal if you order more then one. You can always order with a friend and split the shipping.
Product Details:
Available in Four Colors:
Black
Navy
Burgundy
Taupe
This garment runs true to size:
Small 0-4
Medium 6-8
Large 10-12
X-Large 14-16