Submit your Favorite Restaurants with Family Friendly Happy Hours, Weekly Specials & more!
This post may contain affiliate links and I may be compensated for this post. Please read our disclosure policy here.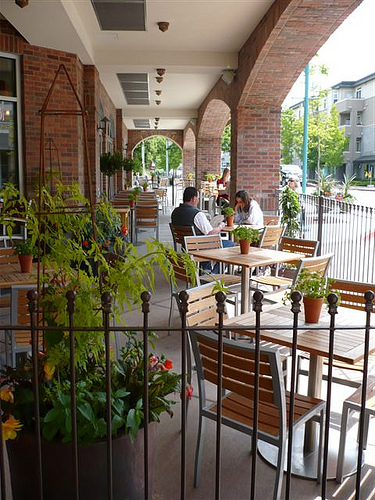 We are  working on compiling a list of restaurants that offer a Happy Hour menu in the dining area (so families can take advantage of the savings too), or restaurants with a great weekly specials. We hope this will be a great resource for you of great "cheap eats" around the Northwest!
So let us know your favorite "Family Friendly" Happy Hour or great weekly deal, etc. We will put all of the information in one post, so you can reference this list when you want to eat out without spending half your weekly grocery bill on one meal!
All you need to do is fill out the quick form below with the name & location of the restaurant & the happy hour or weekly special details. If you know the website address, that would be great too!