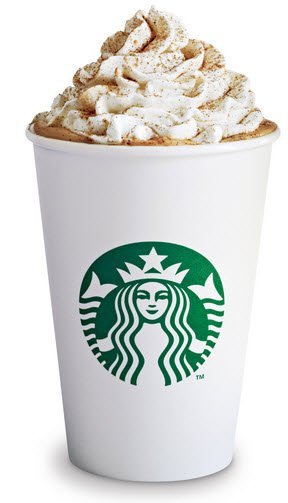 More Starbucks deals! Get any Grande Drink for just $2 after 2pm, at Safeway Starbucks locations from today, Friday, October 26th – October 31st! They have some great fall drinks out, so this is a great opportunity to enjoy something like a pumpkin spice latte without having to pay around $5 per drink.
Find a full list of our Safeway deals here too.
Thanks The Coupon Project!