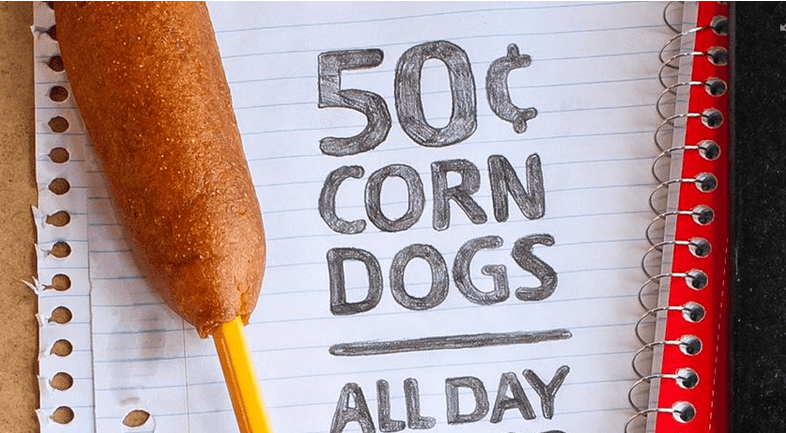 Just a reminder that today is the day that corn dogs will be just $.50 cents at Sonic!
Sonic is celebrating "National End of School Day" today, May 24th, by offering $.50 corn dogs all day long at participating locations. I was at my local Sonic (Puyallup) a few days ago & they had the sign out, so the Northwest locations should be participating. Just wish it was the End of School already for us, too, like those of you in the Midwest & East Coast who may be finishing up early! Only a few more weeks to go, though! :)
Find more restaurant deals available now!