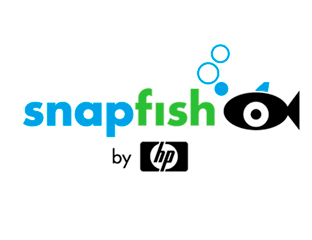 Right now on Snapfish, you can get a FREE 20 page softcover photo book – you'll just pay shipping costs, which should be around $2.99. All you need to do is head to Snapfish & use the coupon code: 
Here's how it works:
Head to Snapfish and register or log in to your account
Click on "Photo Books" – select "5 x 7"
When creating your book, make sure to select the softcover option (this is the one that will be free)
Create your book – once you're done, head to checkout
At checkout, use the coupon code: No longer available
Your total should drop to $0 + shipping (around $2.99)
*Note: I have not tested this code out myself so let us know if you have any problems.
Thanks Happy Moneysaver!