Body Beautiful Shapewear
Ladies if you are looking to get some shapewear, you may want to check out this sale. Tanga is offering a pretty nice selection of Body Beautiful Shapewear for $15.99 or less! Plus they are offering to ship them for FREE! Here are just a few of the deals you will find.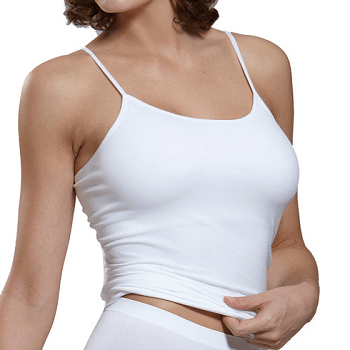 2-Pack Seamless Camisole with Self Inner Bra $15.99 (Reg $34)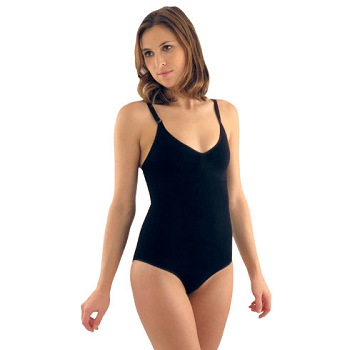 Bodysuit Shaper $14.99 (Reg $42)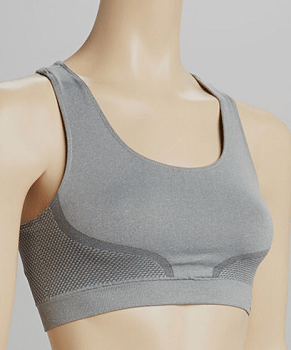 Sports Bra with Moisture Control $10.99 (Reg $29)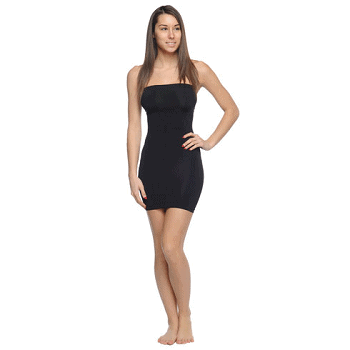 Strapless Bodyslip Shaper in Shiny Yarn $14.99 (Reg $42)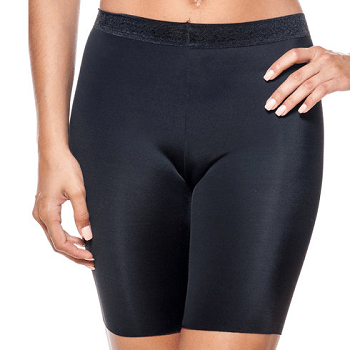 Long Boy Leg Shaper w/Lace Design Waistband $11.99 (Reg $32)
To see more of this shapewear sale, head over to Tanga.com.