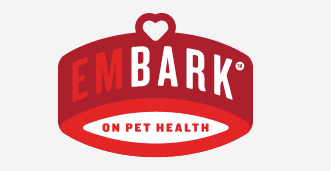 Sergeant's Pet Care Products company is partnering with the American Humane Association to donate Sergeant's Pet Health Kits (valued at $50) to participating animal shelters around the country. This health kit will ensure that animals are sent home after adoption with all the products they need for a healthy life with their new owners. Sergeant's Pet Care Products is committed to donate up to 5,000 kits when people make a quick pledge online to "emBARK on Pet Health".
In order to donate a Pet Health Kit to an animal shelter, all you need to do is head to the emBARK on Pet Health website and click on the paw print where it says "click to pledge". Then enter your information for your pledge.  You don't need to be a pet owner to make a pledge and you can pledge more than once. It's just that simple to make a difference in promoting healthy habits for pets in animal shelters.
Once you take the pledge online, you can then print off a coupon for $3 off a Sergeant's or Sentry pet purchase.
Disclosure: This post is sponsored by The Motherhood. All opinions are 100% ours. See our disclosure statement for more details.