Seahawks Gear on Sale at Zulily
If you are looking for Seahawks Gear to support your favorite Northwest team, you're going to want to check out this sale on Zulily! You can find lots of great deals on Seahawks Gear with prices starting at only $6.99. Shipping starts at $5.95 on Zulily.
Here are just a few items we found:
Seahawks Kids Visor – $8.99 (Reg. $20.00)
Seahawks Tumbler – $16.99 (Reg. $25.00)
Tutu Spirit – $11.99 (Reg. $20.00)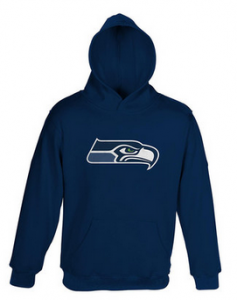 Seahawks Sweatshirt – $29.99 (Reg. $45.00)
Find more Seahawks deals we've posted, too!
Thanks Grays Harbor Deals!