Save on Dawn & Cascade at Sam's Club with Ibotta! #DishSavingsAtSams
This post may contain affiliate links and I may be compensated for this post. Please read our disclosure policy here.
Dishes = Done! Save Instantly on Cascade at Sam's Club 
This conversation is sponsored by Dawn and Cascade at Sam's Club. Opinions are my own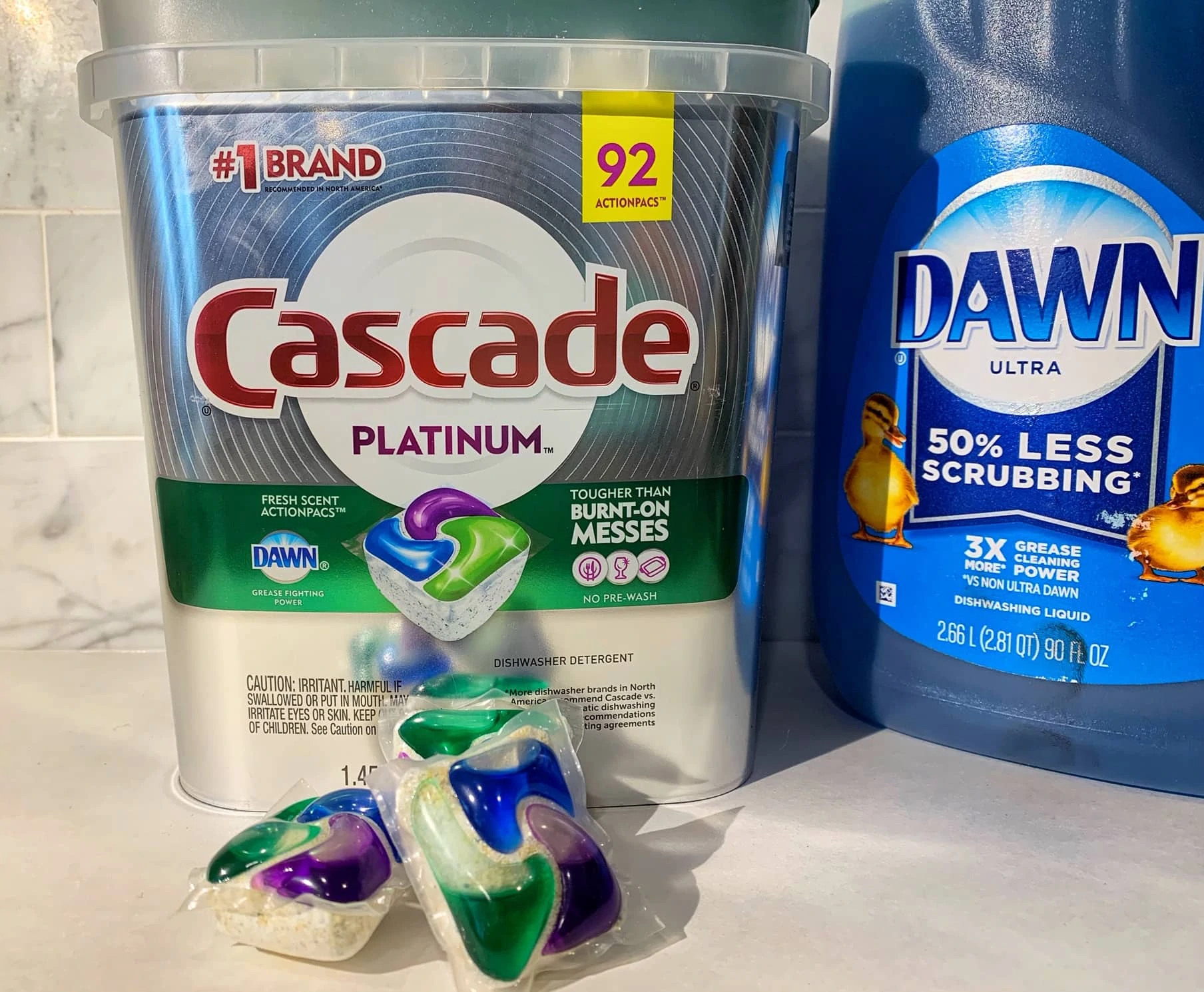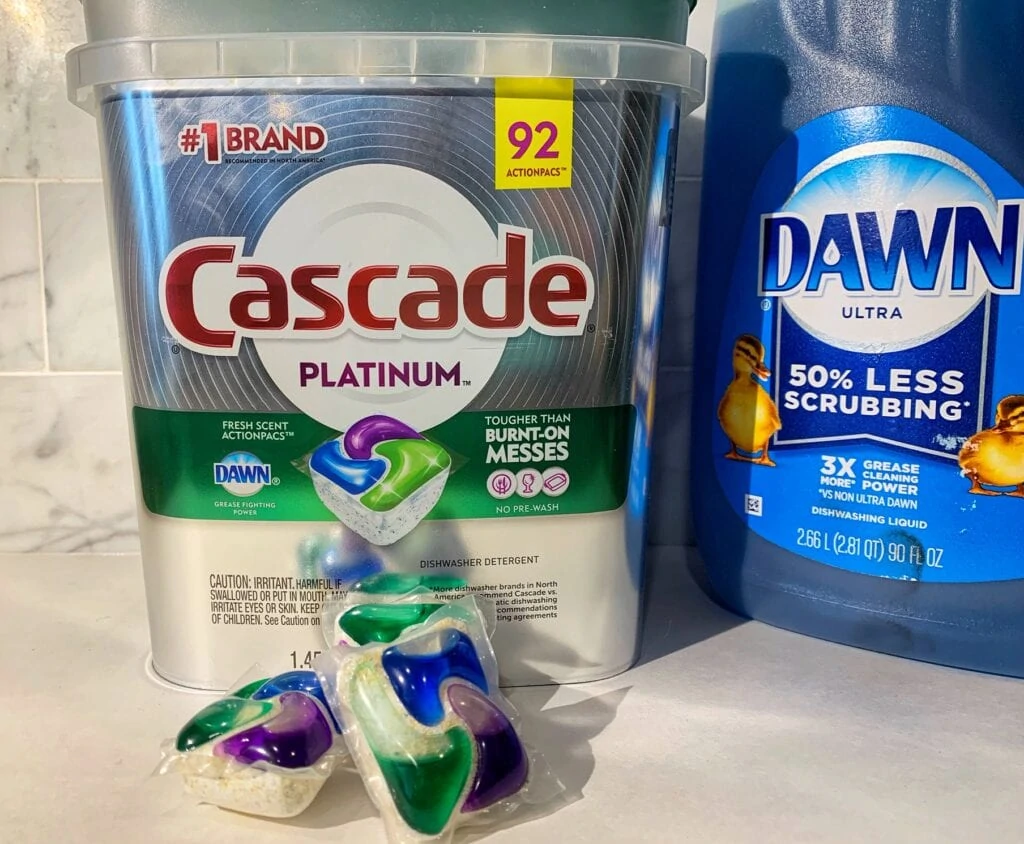 It seems like the dishes are never done at my house, and I imagine many of you feel the same way. And in the past, I've felt like my dishwasher doesn't do the best job of getting my dishes sparkling clean. If you're the same way, it may not be the dishwasher that's to blame – it may be the detergent. So for me, Cascade Platinum ActionPacs and Sam's Club is a winning combination. 

I love to stock up on dish detergent, so I do not run out when I need it (and then the dishes pile up even more than usual!). And one of my favorite places to stock up on the big bulk size dish detergents is Sam's Club. I love to shop for them there since I can shop online to avoid the store crowds. And if you prefer to shop in-club, you can use their Scan and Go App, to avoid long checkout lines too. 
If you like saving money on great dishwashing detergent, there's no better time than now, when you can save $3 instantly on Cascade Platinum ActionPacs. 
This offer is available for a limited time only (through 12/1), so be sure to shop in your local club or online soon to get these savings. 
Maximum clean-up with minimum effort!
When I have a sink full of dirty dishes (which is daily at my house), there is nothing worse than running out of dishwasher detergent. It really makes the cleanup process so much easier for me when I have the necessary cleaning products on hand. That is why, with a busy family and lots of dishes to do, I like to keep these larger sizes of Cascade Platinum ActionPacs on hand at my house. That way I can do maximum clean-up with minimum effort! That is my motto when cleaning the kitchen.  I just throw in one of the ActionPacs once the dishwasher is full and let is do the rest of the work! With Cascade Platinum ActionPacs, you don't even need to pre-wash dishes, which saves me time, effort and water. This detergent really does leave my dishes sparkling clean, and I love that. I have to do more than one load of dishes at my house daily to keep on top of things, so keeping things simple and convenient is really important to me. That's why I stock up when I see a great deal at Sam's Club. Less store trips = a win in my book. 
Save for a limited time on Cascade Products at Sam's Club 
Shop online today or visit your local Sam's Club to instantly save on your Cascade Platinum ActionPacs.