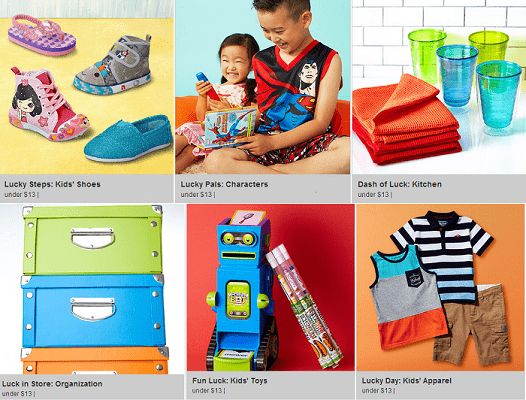 Under $13 Sale On Zulily
You have to love when you find sales that are $13 or less! Well here is one for you. There is a under $13 sale on Zulily today! They have lots of different items that are included too! Here are just a few of my favorites.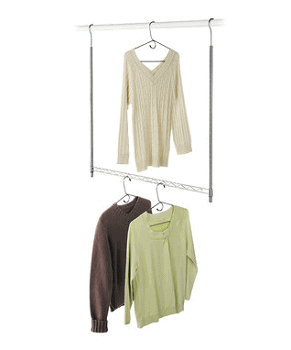 Supreme Double Closet Rod $12.99

3-in-1 Digital Camera $8.99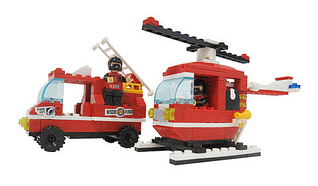 Firefighter Action Block Set $7.99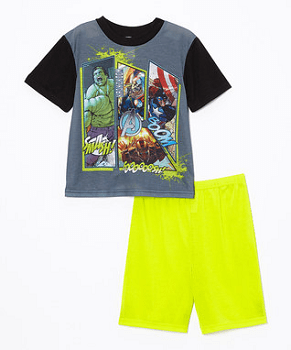 Gray & Yellow Avengers Pajama Set – Boys $8.99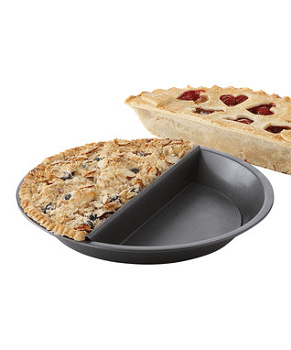 Split-Decision 9" Pie Pan $9.49
To see the rest of this under $13 sale head over to Zulily.com.