Pumpkin Spice Coffee – $2 Off Promo Code! Use on as many bags as you need!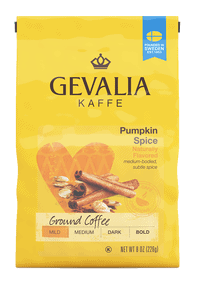 Its that time of the year when Pumpkin Spice Coffee and lattes make a comeback. I love this flavor, and its one of my favorite things about fall. Right now Gevalia has a $2 off promo code for their Pumpkin Spice Coffee, making it just $5.99 a bag online.
You can use this code on as many bags as you like, and you get FREE shipping on orders of $35+! So fi you love Pumpkin Spice Coffee you can use this offer to stock up for the fall. Here is how.
To get this deal on Pumpkin Spice Coffee go to Gevalia here.
Add 6 bags of the Pumpkin Spice coffee for $7.99 to your cart
Use promo code Pumpkin at checkout and it will take $2 off, making it just $5.99 per bag.
Your total should come to $35.95, so you will qualify for free standard shipping.
Select the free shipping options and finish checking out!
Other Pumpkin Spice recipes you might be interested in: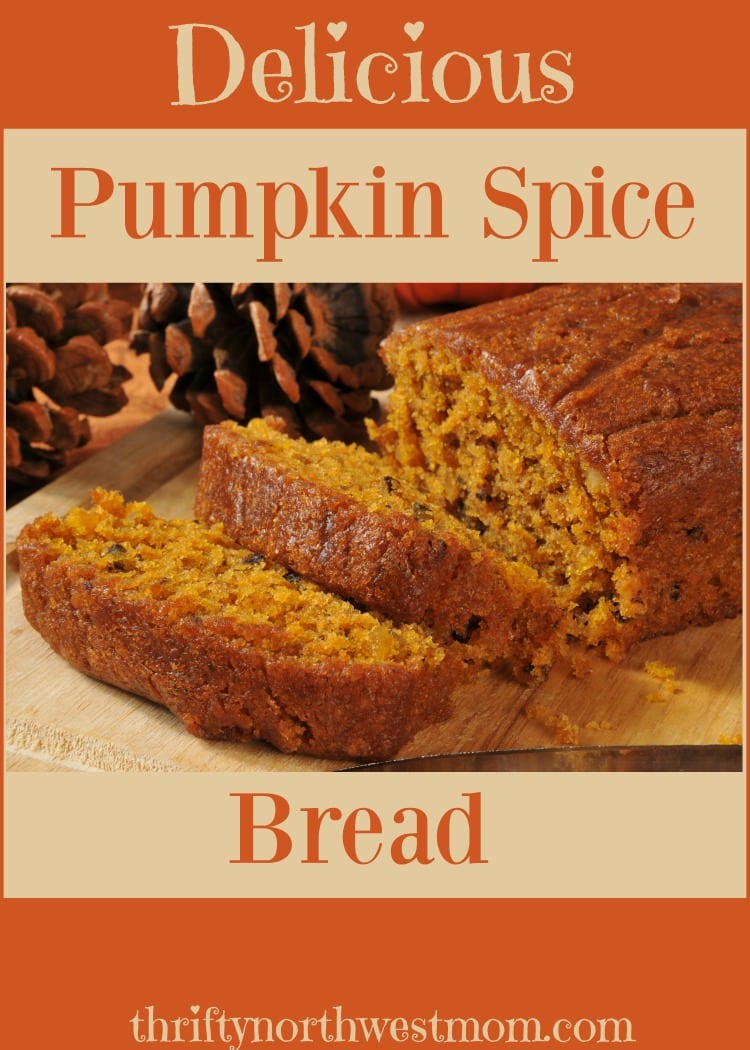 Pumpkin Spice Cookie Recipe & more delicious Pumpkin Cookie Recipes!
How to Make Pumpkin Puree from Scratch in 5 Easy Steps!
Pumpkin Surprise Cake – So Easy To Make!