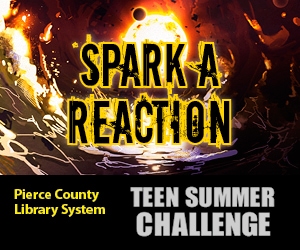 We recently shared with you about the Pierce County library system called the Teen Summer Challenge.  In that post we shared all of the details of the teen reading program, so be sure to check it out for more info on the program in general.
We know programs for teens can be harder to come by, so we wanted to also share with you what the program looks like from a teens perspective. I happen to have a 16 year old son, Malek, so we asked him to check out the program for us and give us his thoughts to share with you all!
Honestly, I did not think I would be able to get him to review the program, at least not voluntarily. He has football, and is a teen during the summer, so I just was not sure how interested he would be in a reading program. But when I mentioned it to him, he had already heard of it from some friends and told me he would like to do it (insert jaw drop)!
For Malek the big lure to the program was the Video Game Challenge component. He loved the idea of not only being able to play the games, but also be able to create his own game.
After signing up here, this is the what Malek had to say about the program:
" I really liked it because of the games you could play. It was kind of like an Xbox because they had avatars and you could earn points to buy prizes that you would want. I liked the fact that I was having fun, rather then being forced to learn, because of how good the system was set up. I thought it was cool that I was learning too (he went on to say that he liked that they tricked him into learning by having fun, and loved that because it made it easier for him to stay involved). "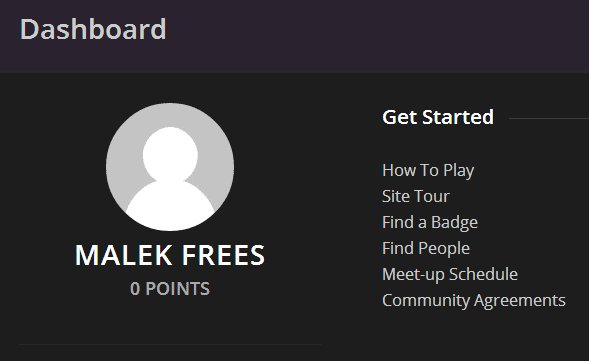 They have a dashboard set up to make it easy to keep track of your account. The kids can set up their account with their avatars, and invite friends. They can message, provide feedback for the program, invite their own friends (which is a great motivator too, if they have their own community there), earn prizes, keep a journal and more.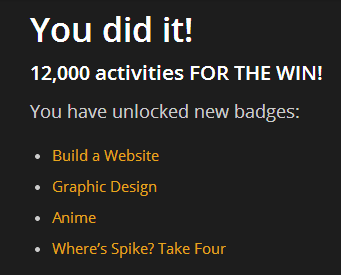 One example of how the learning component is weaved through the fun for the kids, is that Malek had to play games to earn points to unlock badges. He played some games that allowed him to unlock the badge to be able to do some website design. So he is learning about technology, but it looks like its a rewards and the next step so the kids get excited to click through. The games were not cheesy either, Malek said they were similar to the stuff he loves to play on Xbox.
Of course, being a video game fan, that was his focus. Your teen might find a different area that they are drawn to, but in general it is a really well put together program that I think will draw teens with all kids of interests, and keep them active in the program! I would definitely recommend it for your kids to try too! He also loved the idea of the meetups where teens could connect and have fun in person in the summer too.
Find more information about the program here, or you can have your teen can create their own Spark a Reaction account here for free too!
Disclosure: Pierce County Library system has sponsored this post so we can share about this cool program for teens in Pierce County. All opinions are 100% mine. See our disclosure policy  for more details.