Picture People: 6 Portrait Sheets for $18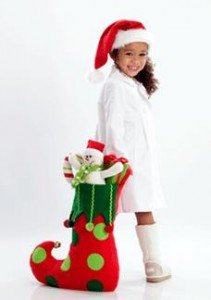 Picture People is back with a new coupon for November – buy 6 sheets of the same pose for just $18 (it's typically $18/sheet at Picture People – so this is a bargain!).  This coupon is good thru November 30th.  There are no sitting fees either with Picture People & you get to take home your  pictures, typically within an hour or less.
This is a good opportunity to get Christmas pictures done with your family or maybe just your kids. We have a tradition of getting our girls pictures taken every year in their Christmas dresses and I've found that you need to get them done in early – mid November in order to get them all back in time. However, you wouldn't have to worry about that with the  Picture People since you'll get the pictures that day.