Personalized Valentine Favor Bags – $6.99 for 24 Pack
If you want to get a head start on Valentine's Day & have the cute Valentine's for your kids or your class if you're a teacher without all the work, Jane.com is offering these adorable Personalized Valentine Favor Bags with bags & toppers for just $6.99 for a 24 pack. You will also pay $3.25 s/h. That makes these $10.24 shipped. If you order more, then the s/h will be $1.25 for each additional item.
I love to make the crafty Valentine's with my kids but life can get so busy so I love this fun & easy option of making them personalized for your child & fun with a bag of treats to bring to their playgroup or class parties. You can then add your own snack, treat or favor idea with them.
If you'd like to do them on your own, here are some DIY Valentine Printable ideas here: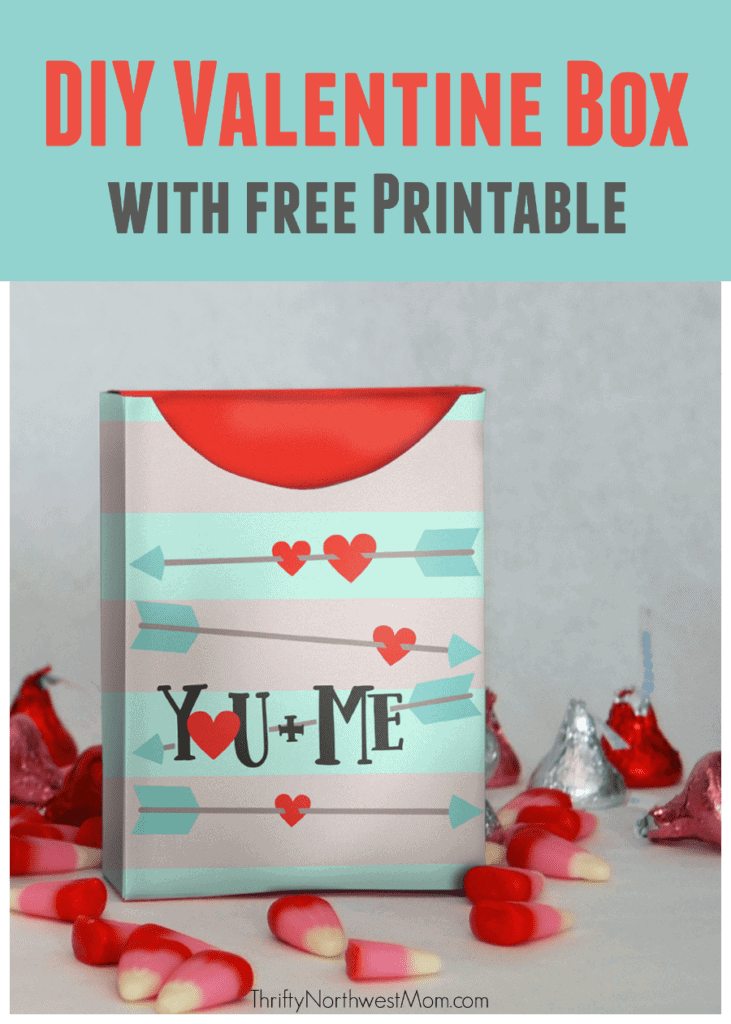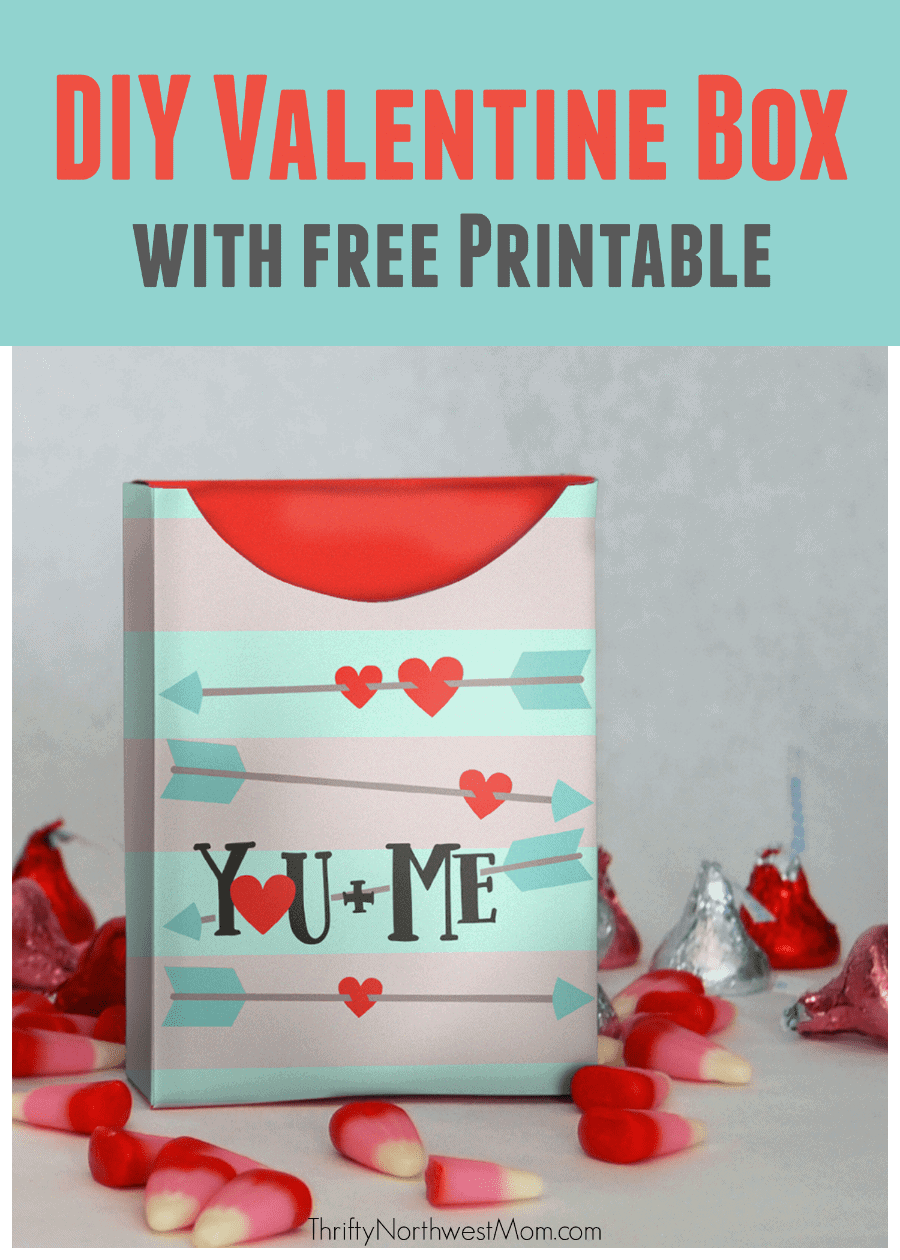 DIY Valentine Box with Free Printable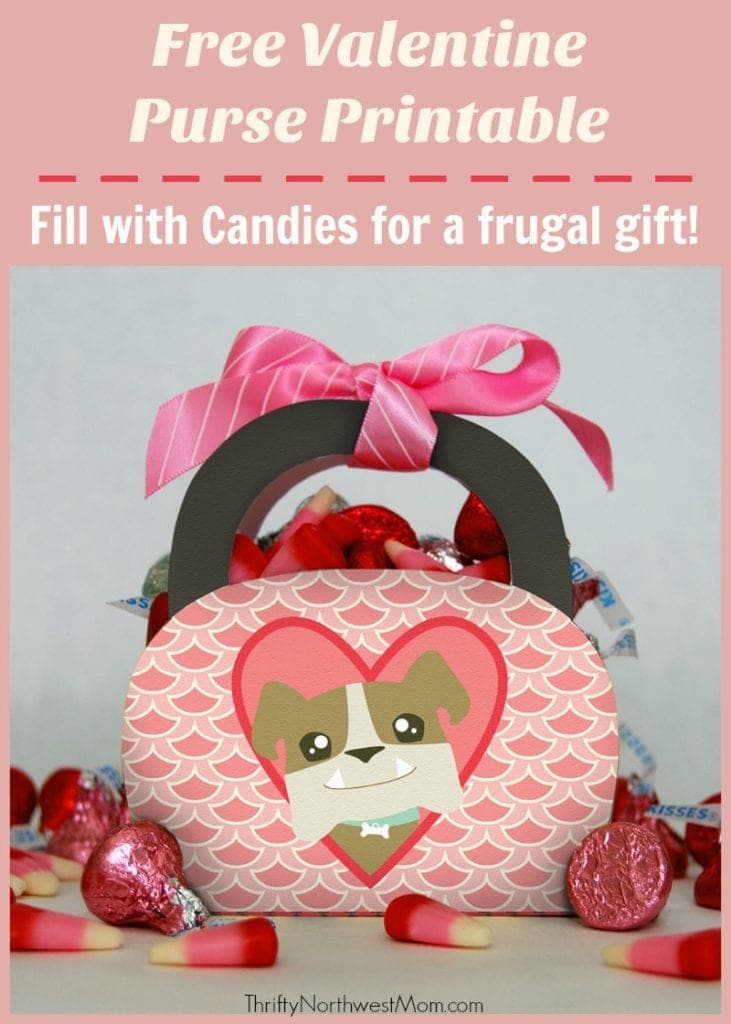 DIY Valentine Purse with free Printable
And more….
Free Valentine Printable – "You're a Great Catch" – using goldfish crackers for a healthier option or Swedish Fish candies for a treat
Free Valentine Printable – You're the Highlight of My Life – for a non-candy option (great for teachers too!)

Free Valentine Printable – I'm Bananas for You
Make these cute Valentine Candy Kabobs & add a FREE Printable Card that says "I'll Stick by You"