Pacific Northwest Sledding – Mt Rainier Paradise Snow Play Area Opening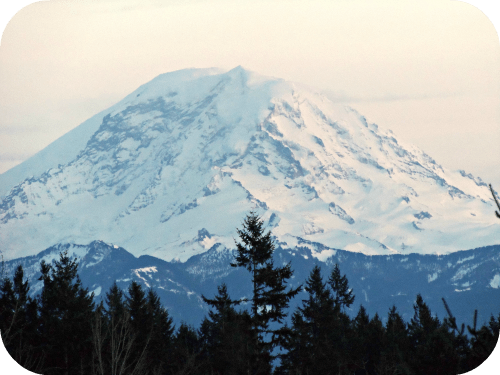 Pacific Northwest Sledding – Mt Rainier Paradise Snow Play Area
Mt Rainier has announced that they are finally opening up the Paradise Snow Play area this year on Saturday January 18th, just in time for the holiday weekend. The snow play area has been closed due to lack of the needed snowfall to open the park until just this week, but I guess all that rain we had last week meant lots of snow for Mt Rainier.
As far as I can tell, it looks like there is no cost to go sledding at the Paradise Play area; however, since this is in Mt Rainier National Park, you do have to pay to visit the park (or use an annual membership pass).  However, the good news is that this coincides nicely with the FREE National Parks Day 2014 which is coming up this Monday, Martin Luther King Day.
So, head to Mt Rainier for a fun day at the mountain and as a bonus, you can go sledding, too! This is the only area of Mt Rainier Park where they allow sledding, so take advantage! I bet it will be crowded with the opening weekend of the snow play area + the FREE entrance day, so just be prepared.
Location:
The snowplay area is immediately north of the upper parking lot at Paradise. Sliding and sledding in the park is permitted ONLY in this designated area.
Here are a few guidelines from Mt Rainier:
Use only inner tubes, plastic sleds, saucers, or other soft sliding devices. No wooden toboggans, runner sleds with metal edges, or other hard devices are permitted.
Compressed air is available at the rock restroom tunnel across the plaza from the new Jackson Visitor Center when snowplay rangers are present.
You can  warm up at the Jackson Visitor Center.  Food service is available from 11 a.m. to 4:45 p.m. when the visitor center is open.
The snowplay area will close by 4:30 p.m. nightly, as the road from Paradise to Longmire closes at 5pm daily.
What are your favorite places to go sledding in the Pacific Northwest? We'd love to hear more ideas!