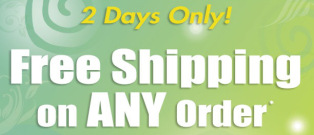 Oriental Trading Company is offering FREE shipping right now through tonight (4/16) at 10pm pst, with guaranteed Easter delivery (if ordered by midnight on 3/21). No minimum order is needed to get FREE shipping.  All you need to do is use the promo code: FSFW16 or WCE3928 at checkout to get free shipping on your order. 
They offer lots of great ideas for inexpensive crafts, parties as well as Sunday school items, etc. They even have plenty of crafts for Mothers Day.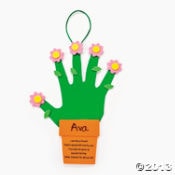 I found this 12 pack of hand print crafts for mom for $5.99.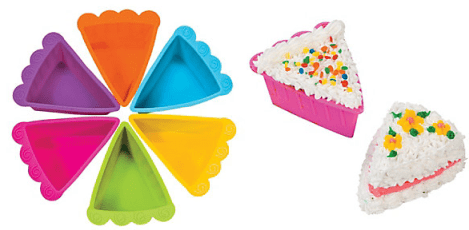 Also, check out this set of 6 cupcake baking cups if you plan to do any baking. They are now just $2.69 shipped with code!!
Make sure to check out the clearance section, too, as you can always find some awesome deals to use year-round to stock your craft supplies for the year.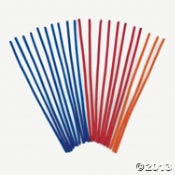 These chenille stems are $.79 per pack!
I use these free shipping offers to stock up my craft closet for the kids, and they love it. They were just making bracelets out of some puffy Chenille stem pipe-cleaners I purchased last time, last night.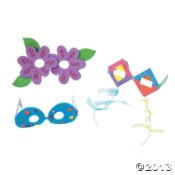 This sale I picked up this set of 12 glasses crafts for kids in the Less Then Perfect section for $.99. These items often arrive and dont fit the kids heads, etc (they will tell you in the description), but we just alter them or use the parts for other crafts and my kids love them!
There are so many great deals to find. Let us know what you favorites are!