Oriental Trading Company – FREE Shipping!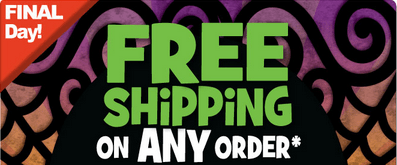 Oriental Trading Company is offering another FREE shipping code right now through 11/03 at 10pm pst. No minimum order is needed to get FREE shipping.  All you need to do is use the promo code: WCE4174 at checkout to get free shipping on your order. 
They offer lots of great ideas for inexpensive crafts, parties as well as Sunday school items, etc. Its also a great way to pick up some fun items for Fall or Thanksgiving too!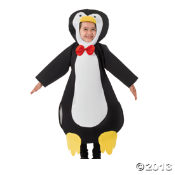 They also have a halloween costume shop with a number of costumes under $10 (starting at under $5) – plus free shipping today! It wont likely arrive for Halloween, but could be a good offer for dress up chests for christmas too.
Here are more ideas we found:
Candy Bracelets – 48 for $4.99! (these are rated highly – I'm grabbing some for my kiddos school, so can let you know what they are like once I get them!)
Indian Corn Magnet Craft Kit (3) for $2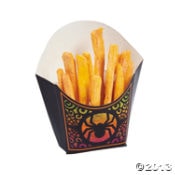 I loved these fry containers (12 per set) for $0.99. Could be fun for a Halloween dinner!
Thanksgiving Turkey Bowls (or fall dessert plates) for around $1 per set!
There are so many great deals to find. Let us know what you favorites are!