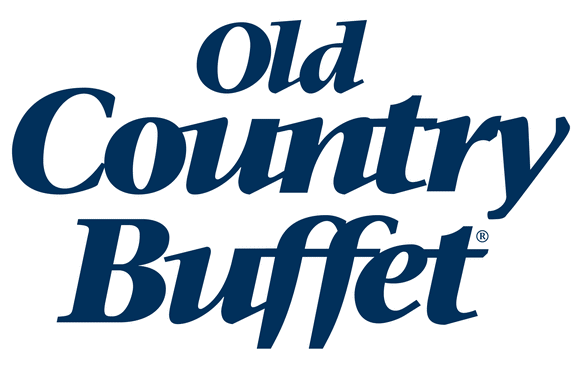 Check out these new Old Country Buffet coupons for breakfast, lunch & dinner. These will come in handy especially for those of you who purchased the discounted Old Country Buffet gift cards in the past this year thru Get My Perks.
If you want to make sure to receive the newest Old Country Buffet discounts and coupons, make sure to sign up for their Crave Connection Club to receive these discounts by email as sometimes the coupons are for email subscribers only. The Crave Connection is also good for Hometown Buffets, too, which are in the Oregon area.
Here are the Old Country Buffet coupons currently available:
*Make sure to check out date exclusions
Find more restaurant discounts and coupons available right now.