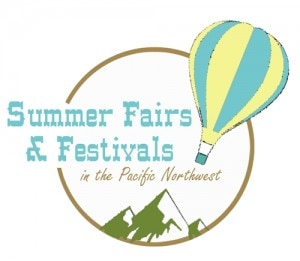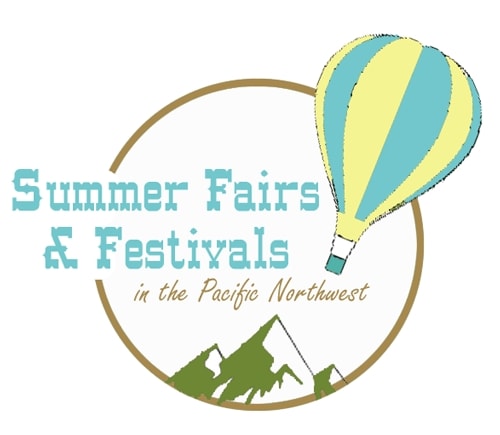 I've teamed up with Angela from Frugal Living NW & Karrie from Happy Moneysaver once again to bring you a roundup  of summer festivals & fairs around the Northwest!  I listed a few of the main 4th of July events, but didn't list all all of them  as pretty much every town seemed to have something going on. Even better, I found this comprehensive list of 4th of July events around the Puget Sound area.
If you see an event that I missed, leave a comment & I'll add it to the post! Let us know what your favorites are, too, and what you like about them!
Here's what you'll find:
Don't forget that you'll find the best free or frugal ($5 or less) family events & activities going on around the Northwest, as well as national events, each Friday morning! Check out the full list of fun & frugal family events from previous weeks.
King County:
Pierce County:
Snohomish County:
Skagit County:
Island County:
San Juan County:
Whatcom County:
Thurston County:
Lewis County:
Kitsap County:
Grays Harbor County:
Mason County:
Jefferson County:
Clallam County:
Pacific County:
So, what's on your list to check out this year! What are your favorite festivals around the Northwest?