If you like to buy Mascara from the department stores, Nordstrom has a great sale on it tomorrow (5/26). One day only! Buy 2 mascaras and get 1 free on May 26 at NORDSTROM. Plus, get free shipping on every order.
You can mix and match any three mascaras and the lowest price one will be deducted at checkout. They carry brands like Clinique, Estee Lauder, Benefit and more!
PLUS you should be able to choose three FREE Samples with any beauty purchase too!
Clinique Mascaras start at $6 so you could get three mascaras shipped to you from Nordstroms for $12 + tax ($4 ea!)!
Might be a great deal to get together with a couple of friends and split the order!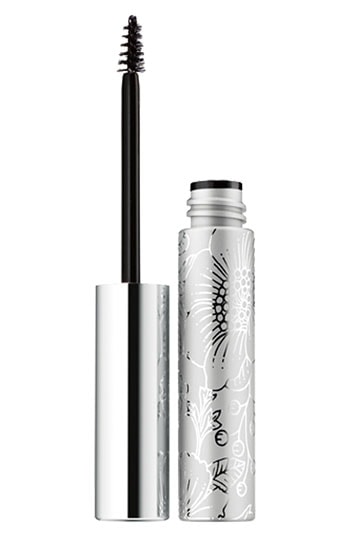 Now:
$6.00 – 
50% off
Buy 2 Get 1 FREE

Pay $12 (or $4 ea)!
Find all of the brands of mascara on sale here too.
You can checkout some of our picks for the Nordstrom Half Yearly sale too!