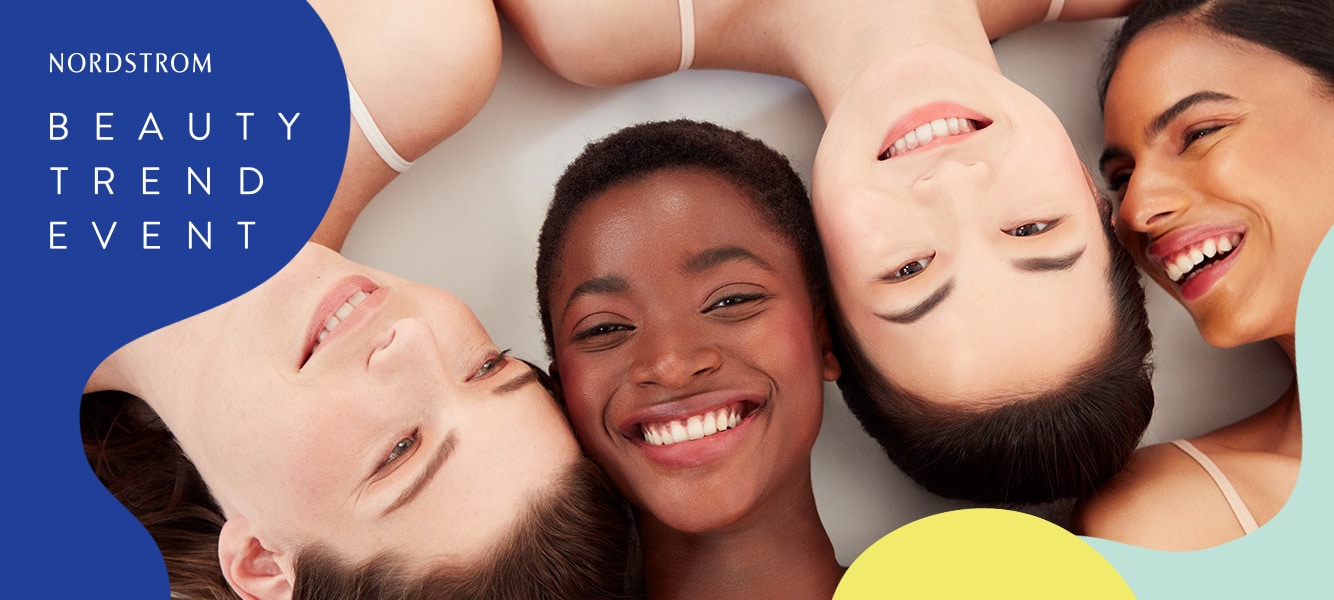 Nordstrom Beauty Event – Free Beauty Samples & More!
Nordstrom stores across the country are featuring a week of beauty, where you can get new beauty trends, free samples and more.
Some of the stores will feature a live runway show. For these events you can get a tote bag with make-up samples, beauty consultation, and more for a $20 ticket. The $20 you pay to attend will be credited towards any beauty purchase at Nordstroms. The weeks are different at each store, but are in the March and April timeframes (the Bellevue Collection is holding their beauty week this week!). You can find the participating stores and event times here.
You do have to reserve your spot ahead of time, if you want to attend one of the runway show events. You can do that here
More Beauty Deals You Might Be Interested In: