NFL Double-Sided Garden Flag $11.99!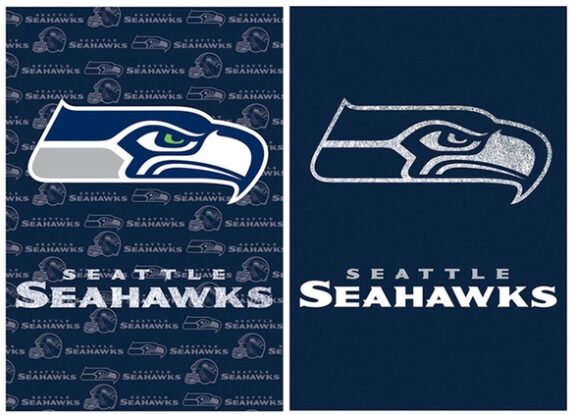 NFL Double-Sided Garden Flag
Here is a nice deal to check out at Groupon is you are a football fan. They are offering NFL Double-Sided Garden Flag for $11.99!
Product Details:
Garden flag featuring NFL team logos
Waterproof material with non-fray durability
Does not include flagpole or stand
Materials: Polysuede
Product dimensions: 12.5"x0.04"x18"
More Seahawks Deals: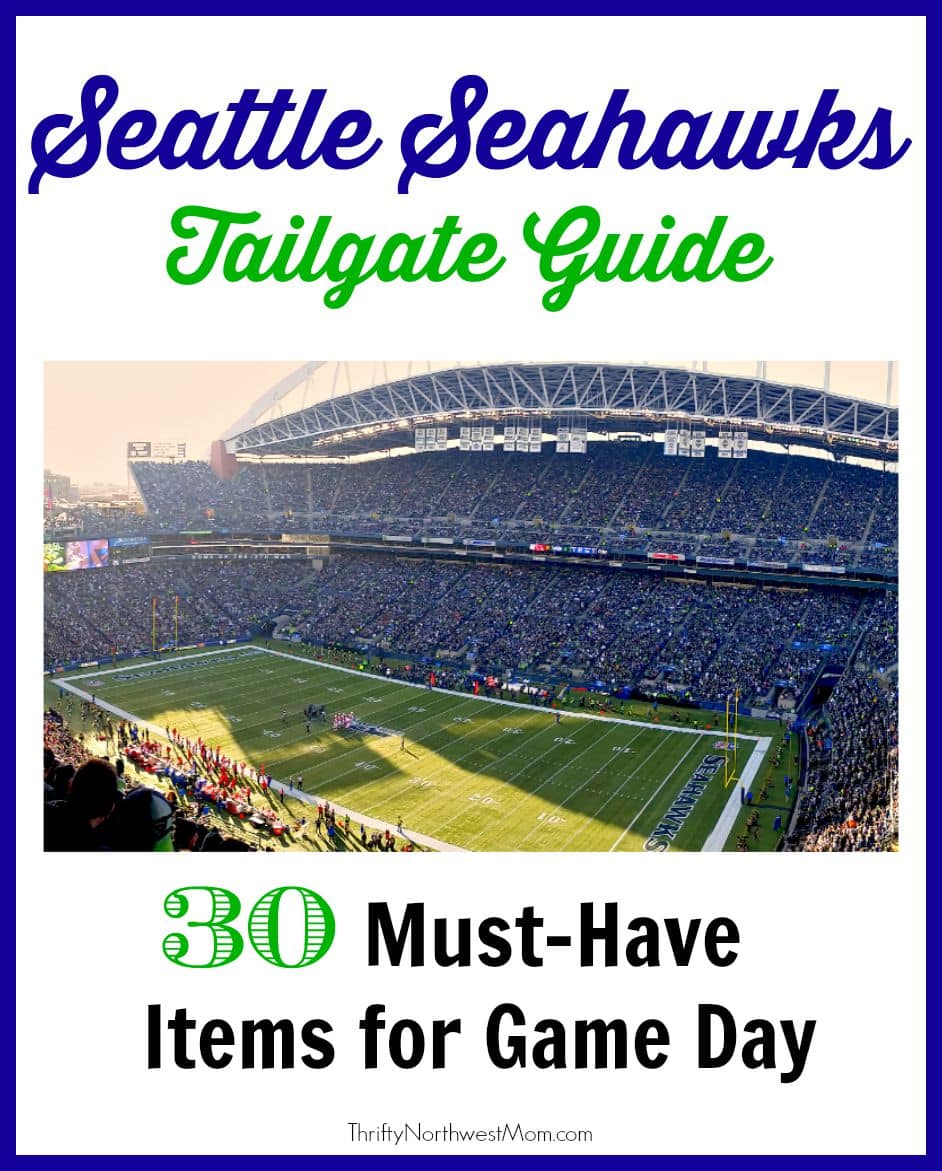 Don't forget to check out our Seahawks Tailgate Guide, too! We've got a list of 30 Must-Have Items for Game-Day!
You can find all the best Seahawks deals we've been sharing on our Seahawks page, too!
Make sure to follow our Seahawks Pinterest board, too, for lots of great ideas for Game – Day Parties & more!