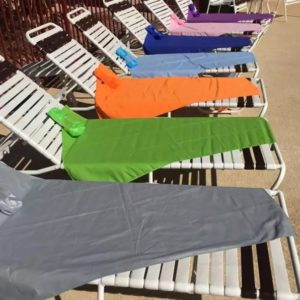 Jane is having a nice sale on Microfiber Beach Towels for only $12.99 each! The regular price is $24.99!
Here are some details about the Microfiber Beach Towels:
Luxurious soft texture
Fashionable and antibacterial
Super absorbent and fast drying
Folds up small and compact

PRODUCT DESCRIPTION
PLEASANT, SUPER-SOFT TEXTURE – You care how your towel feels to the touch, right? That's why we used the finest microfiber strands in the world, weaved in a unique way. Thinner than SILK, these fibers went through an advanced softening process. Our microfiber towels are thin and COMPACT, but pleasantly soft. You'll want to use them every day when you exercise, go to the gym, do yoga, go camping or to the beach!
FASHIONABLE & ANTIBACTERIAL – Enjoy the ODOR-PROTECTION technology. The towels are specially treated to inhibit the growth of bacteria (that means NO BAD SMELL).
SUPER-ABSORBENT & FAST DRYING – Each microfiber towel can absorb up to 5 times more water than a similar cotton towel. That's why it works perfectly as bath, gym & travel towel.
DRIES YOUR HAIR FASTER! Even more impressive is how fast you can dry the towel itself after use. Just hang it outside for a few minutes and you can quickly use it again. It's the perfect quick drying towel for when you're on the go!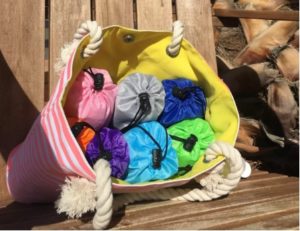 SHIPPING
$2.99 for the first item and $1.99 for each additional item. US only. Seller usually ships within 3 business days. Ships no later than Thu, May 10.

Hurry over here to pay only $12.99 each! You'll want several colors!