McDonalds Free Kids Meal with In App Purchase
This post may contain affiliate links and I may be compensated for this post. Please read our disclosure policy here.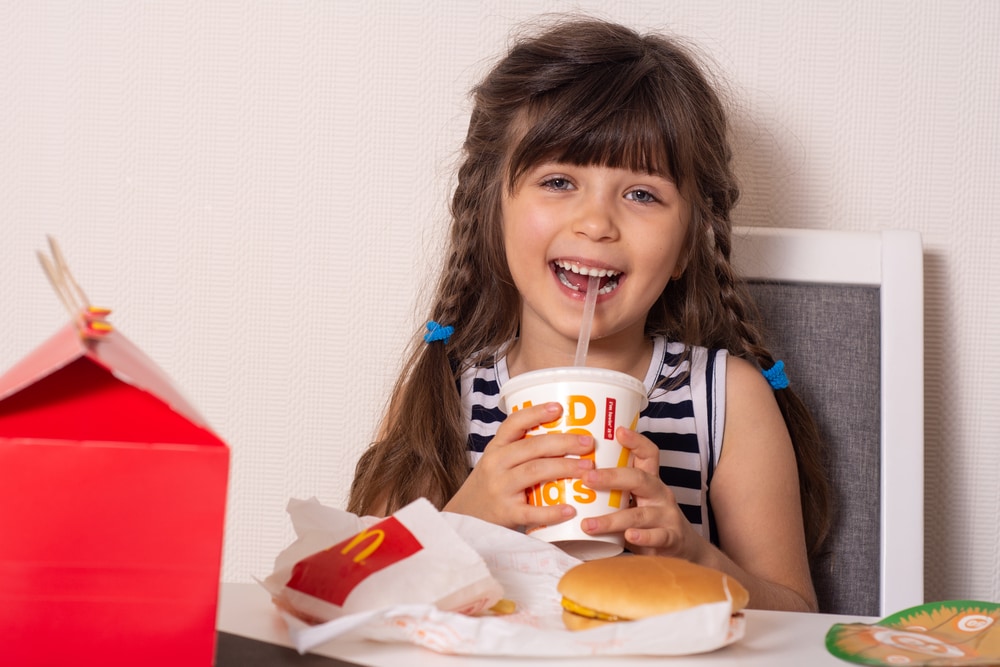 McDonalds Free Kids Meal with In App Purchase
Check out this announcements from Western Washington McDonald restaurants right now:
McDonald's is now offering families a free Happy Meal for their kids, with in app meal purchase!
In hopes of making things a little easier for families right now, when customers purchase a Combo Meal through the McDonald's app, their kids will eat for free. Now – May 31, families can receive a free Happy Meal at local McDonald's restaurants via drive-thru and Mobile-Order-Pay.
This offer is valid at participating locations throughout Western Washington for a limited time.
Additionally, community support from local McDonald's owner operators has been present since the beginning of this public crisis. From April 22 – May 5, McDonald's restaurants across the country were proud to support first responders by offering them a free "Thank You" meal.
To take the "Thank You" meals one step further, the local McDonald's owners operators across Western Washington partnered with nearby hospitals to deliver over 1,500 meals to healthcare workers. Throughout the month of April, hospitals in Seattle, Bellingham, Olympia, Tacoma, Auburn, Covington, Puyallup, and Bellevue received a meal delivery donation in gratitude for their hard work and dedication to the community.
And now through the end of May, Kids eat free at McDonald's when parents purchase a Combo Meal through the McDonald's Mobile App.