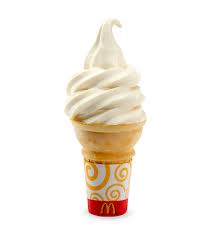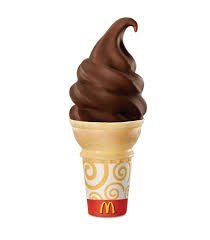 I took my kids to McDonalds yesterday for a little play time, and they were offering $.49 soft serve cones, and $.99 chocolate dip cones!  Love when I can still find ways to treat them with change from the bottom of my purse!
My local McDonalds thought this offer would be available throughout the NW, but I recommend calling your location to confirm they are offering this special before making a special trip out (last year when they did this promotion, we did hear from some of you that your local McDonalds was not participating, so best to check first).
Don't forget to check out our round up of all the restaurant deals here too!