Maxi Dresses On Sale – 40% Off + Free Shipping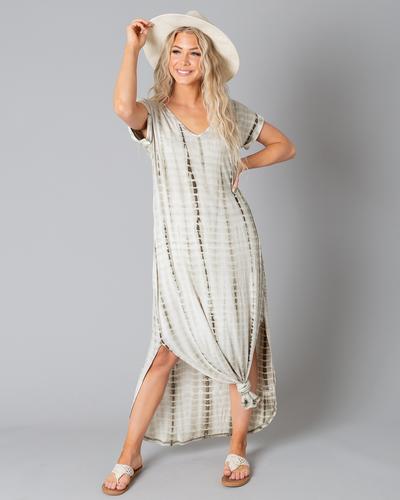 Cents of Style is having a great Maxi Dress sale for the Fashion Friday promotion today. Plus Cents of Style always offers free shipping, so you will find Maxi Dresses for as low as $7.80 shipped in this sale. I am shopping this one myself, for sure!
To get the 40% off, head to this page of Maxi Dresses here, and use promo code MAXI40 at checkout to see the savings applied there. Shipping is automatically free.
They are selling out of styles, but have restocked some, so shop it soon for best options.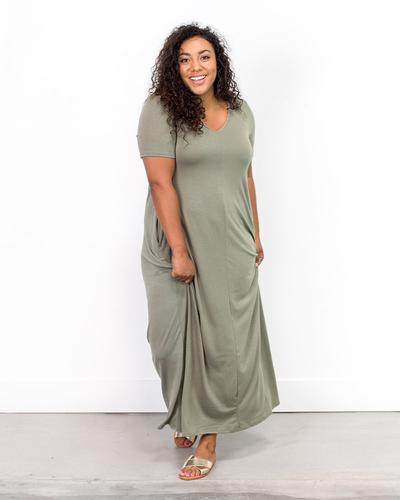 I love these maxi dresses with sleeves! It comes in sizes small to plus sizes, and is only $11.97 after the extra 40% off with promo code savings!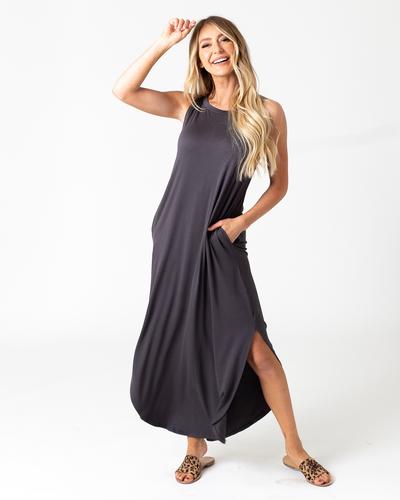 This style is perfect for warmer days, and is $20.97 after promo code savings.
This style will only cost you $7.20 shipped after the 40% off savings.