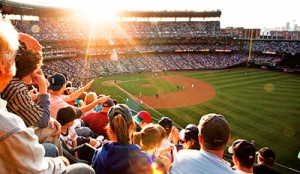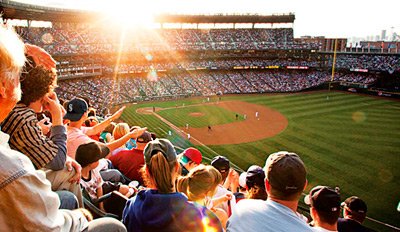 Mariners Tickets Discounts – BECU Family Nights 2015!
The Mariners offer a BECU Family Night discount ticket options for families, if you want to take the gang out to the ballpark.
Head to the Mariners deal page here to find discounts on Mariner Tickets for BECU Family Nights for select View Level seats. Select dates available. These tickets start at $14 depending on seats you choose.
You can also buy Safeco Insurance Grand Slam Family Night packages that include ticket, hot dog and Pepsi at a special package-value price. Available in Main, Terrace Club and View Levels. These tickets start at $12 per ticket (depending on the seats you choose). Purchase between 4 and 12 tickets to receive the discount.
Current Dates available for family nights are (the Safeco Insurance Grand Slam Family Nights vary some so check the full schedule here):
June 22nd against the Royals
July 6th against the Tigers
July 27th against the Dbacks
August 10th against the Orioles
August 24th
September 8th against the Rangers
September 14th against the Angels
September 28th against the Astros
Hey fans, what are your best money savings tips to share with other readers, for attending Mariners games?