LivingSocial – Great Option for Christmas Gifts + Extra 20% Off!
This post may contain affiliate links and I may be compensated for this post. Please read our disclosure policy here.
LivingSocial is offering a 20% off coupon code today, and there are some great ideas for Christmas gifts you can get those still on your list at LivingSocial. Its the perfect way to shop for last minute gifts too. They do have products you can buy, but I love the idea of giving experience gifts. Its one less thing to have to store, and they are great for making memories. I have received these types of gifts in the past, and they are some of my favorites!
We have compiled a list of ideas you can use for doing your Christmas shopping at LivingSocial. PLUS, its an even better deal when you use the 20% off promo code: INSTANT20 available through 12/22 (up to $20 off)!
Experience Gifts:
These make great family or couple gifts. Rather then purchasing an item for everyone in the family, how about getting them one family gift that they can all use together after the holidays (they are great for personal gifts too)!
Family Gifts: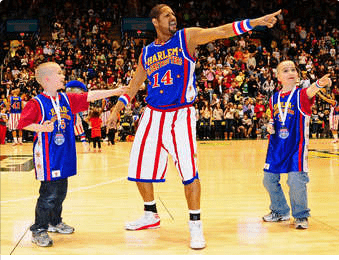 Harlem Globe Trotters (coming to Comcast Arena in Everett and Showare Center in Kent) – Tickets start at $33 ($26.40 after promo code INSTANT20)
This one makes our pick list, as I think its a fun way to create memories with your kids, that they will probably share with their kids. I was at an extended family Christmas party recently, and we were all sitting around reminiscing, and one of my husbands uncles tells everyone about one of his favorite childhood memories. It was when my husband grandma took the boys to the Harlem Globe Trotters game. All these years later, and its still a favorite memory!
Emerald City Fired Arts Studio & Gallery  – Pay $10 to get $20 to Spend on Paint-Your-Own Pottery, Mosaic, or Glass Fusion Projects ($8 after promo code INSTANT20)
This one is so cool, because you can buy it ahead of Christmas for one of your kids, and then take them in before Christmas to make a special personalized gift for the grandparents, or someone else special to them. I did this with my son one year, and he made a mug for grandma. My mom still brings that mug out every Christmas and its a centerpiece of her Christmas decor. She loved it, and we had a blast making it at the art studio!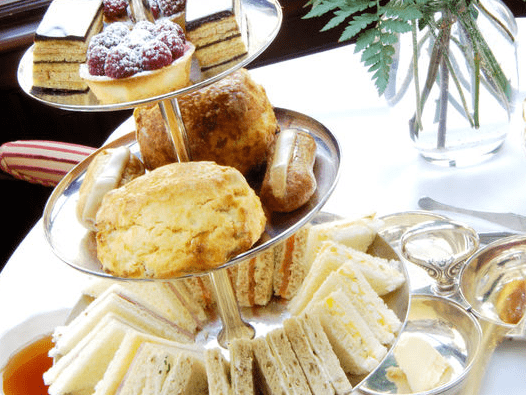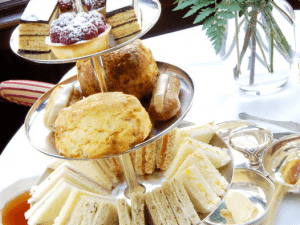 Elizabeth and Alexanders English Tea Room (Bothell) – $20 Toward High Tea, Breakfast, Lunch, Treats, and More in a Delightful, Elegant Atmosphere! ($16 after promo code INSTANT20)
This place is wonderful for all ages, but this could be a really special deal for a mom/grandma and daughter/grand-daughter day out, or just a girls day out. This spot was voted #5 for the Best Tea House on Evening Magazines "Best Of" list last year! I actually grew up with the family that owns this spot (we used to carpool to school together each day), and they are great people! Their care shows in the details of this tea house. Plus, its set in Country Village which can be a fun little destination spot with kids for an afternoon out too!
Couples Gifts:

Murder Mystery Dinner Seattle – $58 ($120 value) for a two-hour, three-course murder mystery dinner show for two people ($46.40 after promo code INSTANT20)
(there are two locations you can choose from, one in Seattle and one in Snohomish)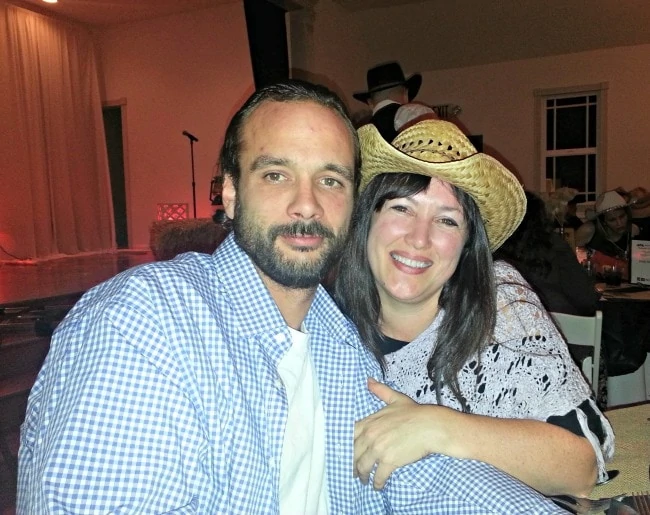 My husband and I did the Murder Mystery Dinner in Snohomish. We took my brother and sister in-law and we had a blast! The play is very interactive, and you even have the opportunity to dress up if you want to! It was a really great night to get out and have some good clean fun for us. Since it includes a three course meal, and a few hours of entertainment we think this is a great value!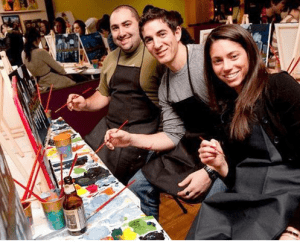 A Paint Party – $65 ($104 value) for a Date Night package for two (Kirkland and Freemont), must be 21 to use this one ($52 after promo code INSTANT20)
The reason that I love this one, is its a gift not everyone would buy for themselves. But, it can be really rejuvenating to get out for a long relaxed evening as a couple, and having something scripted to do helps you to enjoy each more sometimes! My sons friends own a wine bar and hosted an event for the teens one evening, and he said they all had a great time!
Here is more info: "In these upbeat three-hour evening sessions, you and your partner(s) in paint will receive all the supplies and instruction you need to recreate a colorful 16×20 canvas, a glass of wine or beer, and delicious Lady Yum macaroons. This bright and modern 3,000 square foot studio — just steps from the waterfront".
Getaways
Who would not want to get a vacation as a gift? With some of these LivingSocial Escape deals, it might be in the budget to gift someone a little mini vacation!
Here are some of our favorite picks:
Icicle Village in Leavenworth Wa. – $159 for a one night stay plus $50 dining credit (so this a night at a hotel and dinner gift)! ($139 after promo code INSTANT20)
(picture from our trip, when we went putt putt golfing there)
I have been wanting to stay at this resort for sometime now! We visited on a previous trip to Leavenworth (you can read that review here, including our visit to Icicle Junction) and there is tons to do here! They have a movie theater, putt putt golf, games and more for the whole family to enjoy. All of that right in Leavenworth, so you can enjoy everything else this great little city has to offer too.


Victoria Getaway –  $99 Plus $25 dining credit ($80 after promo code INSTANT20)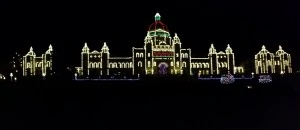 (This photo is from Jens recent trip to Victoria, so pretty this time of the year!)
Jen and her husband just got away to Victoria, and loved their mini vacation! Jen said it was really beautiful this time of the year! I have been in the summer, and loved it then as well. Its a great spot to feel like you have really taken a vacation (as you truly go to another country), but its so close to Seattle and access is easy, so you can do it as an overnight trip, or for a weekend.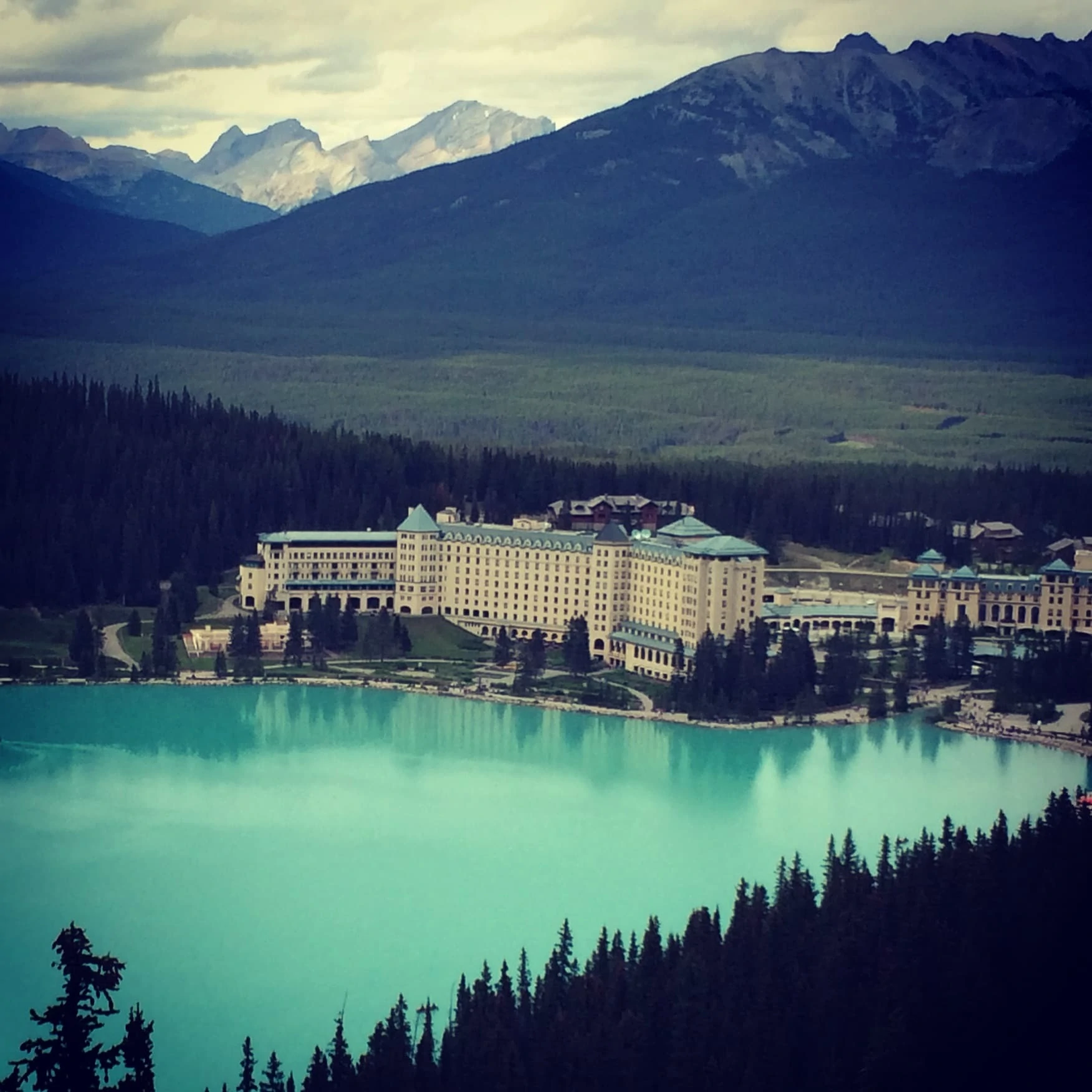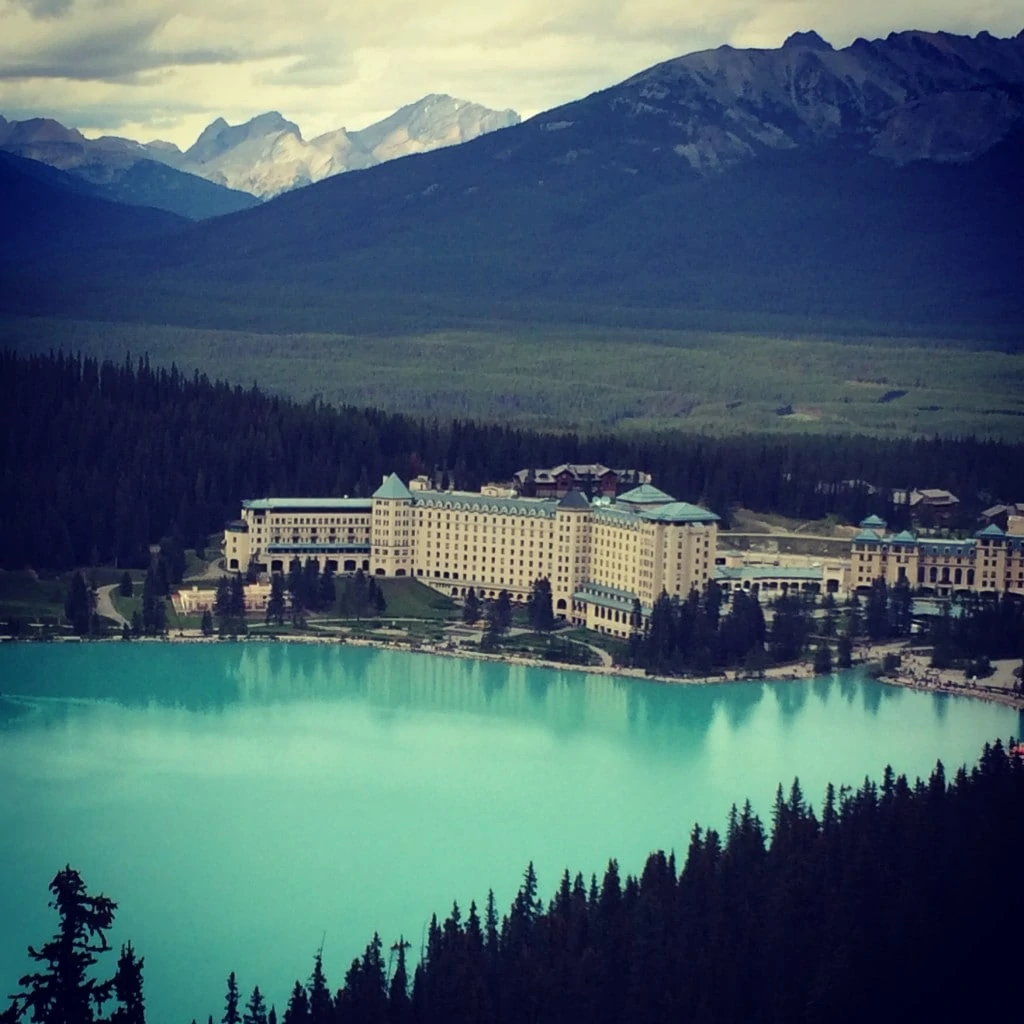 This is a picture Jen took on her recent trip to Lake Louise / Banff  – it's almost unreal it's so beautiful!
Banff, Canada – $79 for a One-Night Stay for Two in a Standard Room and a $20 Food Credit at the Terrace Dining Room, Sundays through Fridays ($79) ($63.20 after promo code INSTANT20)
This place is gorgeous (well, I only know from the pictures but hope to go one day soon). Jen and her family did head up there this summer and those are her photos above.Here is what Jen had to say about Banff:
"Banff is a cute little Alpine town right in the heart of the Canadian Rockies. The mountains are majestic and the rivers & lakes are a gorgeous glacier green color. Banff is home to the famous Banff Springs Hotel (seen above in the picture) as well as only a 45 minute drive to the most beautiful place I have ever been – Lake Louise. Lake Louise is a breathtaking green lake nestled in the midst of the beautiful Rockies. It is a drive out there to Alberta (10-11 hours from Seattle area), but the trip is very well worth every minute you would spend in Banff National Park. Definitely my favorite place I've ever been to!"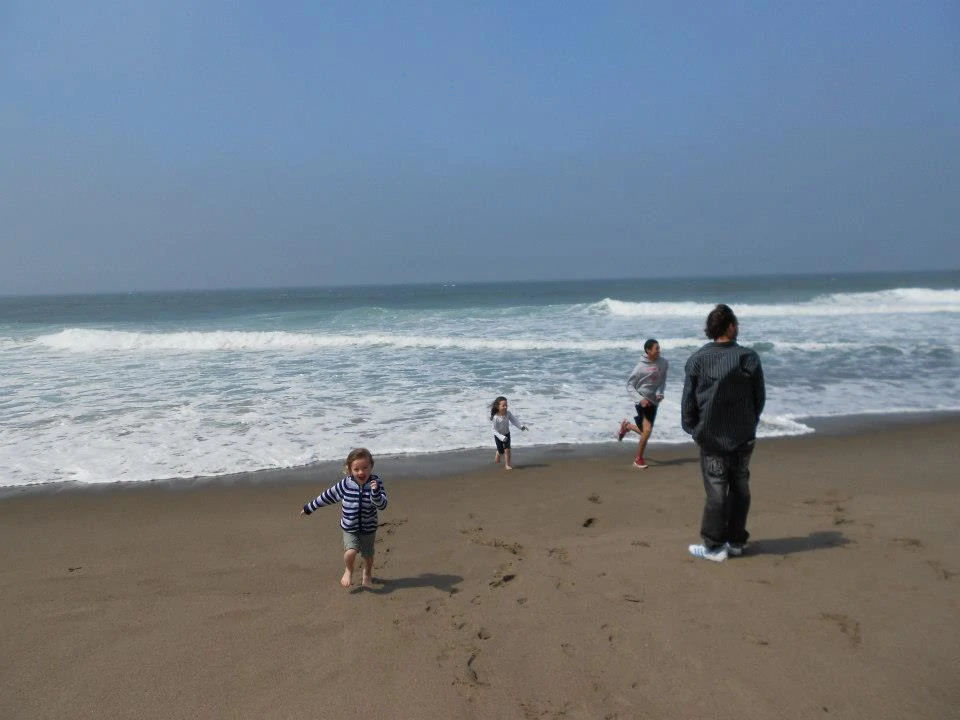 (Family trip we took down to Lincoln city. Its a favorite destination for us!)
Oregon Coast  (Lincoln City) – $62 for a nights stay with FREE Breakfast and a bottle of wine! ($49.60 after promo code INSTANT20)
This one is a super value! For as low as $62 you can stay on the Oregon Coast, for an ocean getaway that includes breakfast and sparkling wine!! Its in Lincoln City, which is a spot we love along the coast. Its a fun fishing like town, that offers plenty for families to do. There is great kite flying down there (the winds on the beach make it the perfect spot). Plus nearby Newport offers a fun aquarium for all to visit too!
These are some really great prices after the 20% off promo code especially, so be sure to shop now while the extra savings is available!
Terms and Conditions of promo code:
*Maximum discount of $20.
Promo code must be used between December 18, 2014 12:00 a.m. (Eastern Time) and

December 22, 2014, 11:59 p.m.

(Pacific Time)
Promo codes may only be used on new purchases and cannot be applied to previous purchases.
Promotion requires a

LivingSocial

account, and is subject to terms and conditions found at here.
Entire amount must be used in one transaction; no partial redemptions; may not be combined with any other offer.
Promo codes not valid for ticket or Deal purchases required to be completed on a third party site.

LivingSocial

reserves the right to cancel the promotion at any time.
This offer is single-use and non-transferrable.
If you return your purchase, you will be refunded the amount paid.
Offer good while supplies last.
Void where prohibited.
Valid in the US and Canada only.
Disclosure: This is a sponsored post by LivingSocial. All opinions are 100% my own. See our disclosure policy for more details.