LivingSocial Promo Code – 25% Off Purchase
Living Social is offering 25% off your entire purchase with the coupon code BLACKFRIDAY through Nov. 29th! This coupon code works on local or national deals. The maximum discount you can receive is up to $25 off! But it's a great way to save even more on those Living Social deals you've had your eye on.
Some of these may make some great Christmas gifts!
Here are a few Living Social Deals:
Picaboo 20 Page Photo Book Offer (Shipping Included) – $12.00 = $9.00 after Coupon Code BLACKFRIDAY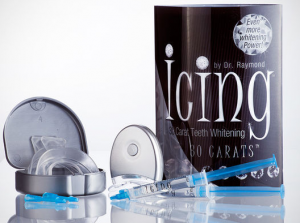 Icing Teeth Whitening – $19.00  = $14.25 after Coupon Code BLACKFRIDAY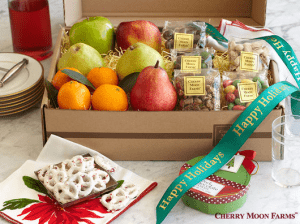 Cherry Moon Farms Gift Basket – $20.00 = $15.00 after Coupon Code BLACKFRIDAY