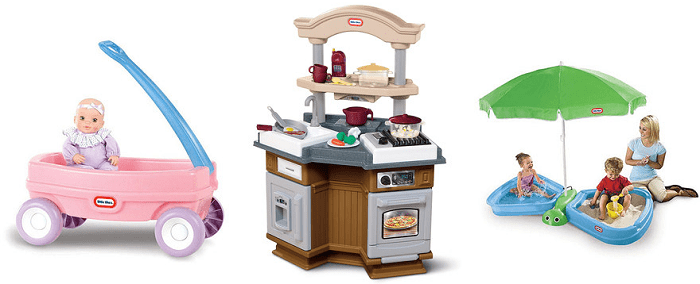 Little Tikes Sale On Zulily
If you have little ones, you might want to take a look at these deals. There is a Little Tikes sale on Zulily today. Prices start at just $6.99! Here are five of my favorite deals.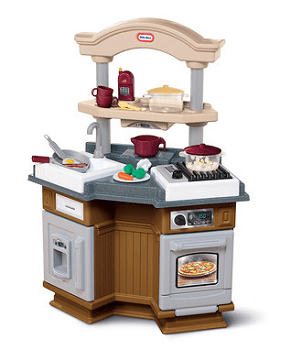 Brown Sizzle 'N Pop Kitchen Set $64.99

Red 3-in-1 Deluxe Trike $87.99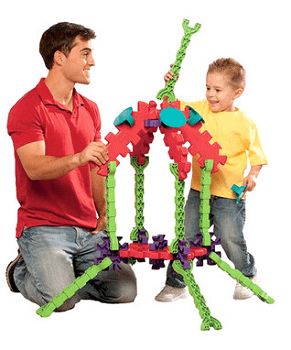 Tike Stix Rocket $19.99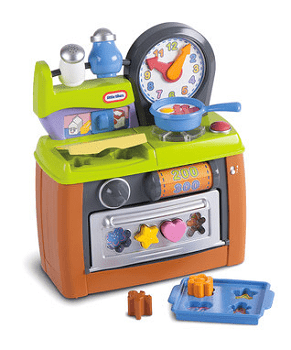 Lil' Cooks Kitchen $17.99

Baby Born Lil' Wagon $22.99
To see the rest of this Little Tikes sale, head over to Zulily.com.