If you are still back to school shopping there are some really great deals on hats at Lids. Right now you can get select Lids hats for $5, plus shipping is free today only (9/7). If you shop the clearance sale too, and take advantage of the free shipping offer you can score some super deals for back to school hats, hoodies and more!
We found Mariners and Duck hats for $5, Seahawk hats for $10, Huskies Hoodies for $10 and much more (and all ship for free today). This used to be one of my favorite sales to stock up my teen sons wardrobe, as they are great quality hats and hoodies at super prices.
Here are a few styles you can find on the sale: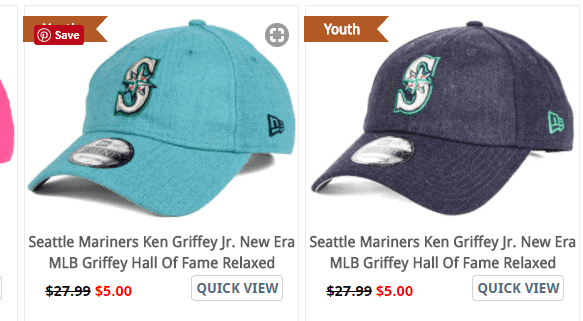 Mariners Youth Hats just $5 and free shipping!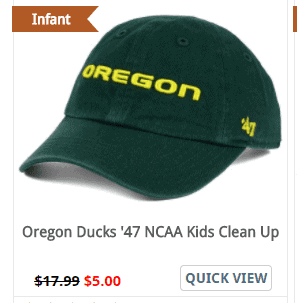 Oregon Ducks Kids & Youth  Hat $5 and free shipping
There are lots of Seattle Seahawk hats to choose from, and they start at just $10 and free shipping!

You will also find Seattle Seahawks gear here (many shirts and tanks just $10) on sale and with free shipping.
Hoodies on sale starting at just $10 and free shipping (including Washington Huskies Hoodies)
Find more $5 hat deals here too!