Kohl's Last Chance Black Friday Deals ENDS at 1 pm PST
Kohl's is having one last push on their Black Friday deals! Through 1 pm PST, you can grab some HOT Deals on toys and appliances at Kohl's. Plus, you can use the coupon code ROCKSAVE to save an extra 15% off, plus for every $50 you spend, you will earn $15 Kohl's Cash. Check out the deals we found.
Enjoy FREE shipping on orders $50 or more.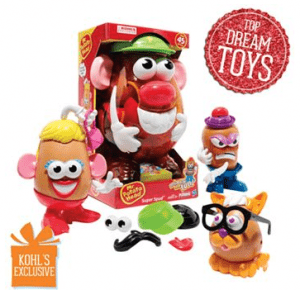 Playskool Mr. Potato Super Spud – $19.99 (Reg. $49.99) = $17.00 after ROCKSAVE coupon code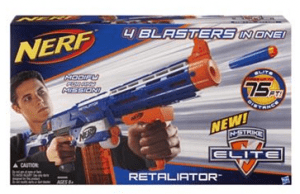 Nerf Elite Retaliator Blaster – $22.49 (Reg. $44.99) = $18.76 after ROCKSAVE coupon code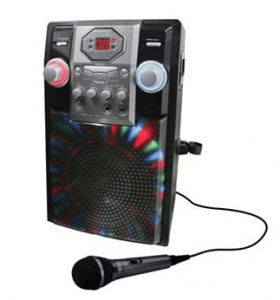 GPX Karaoke System – $49.99 (Reg. $99.99) = $42.49 after ROCKSAVE coupon code
Keurig Coffee Brewers – $99.00 = Pay $84.00, Get $15 Kohl's Cash = $69.00
Food Network 5.5 qt. Enamel Cast Iron Dutch Oven – $59.99 = Use coupon code ROCKSAVE Pay $50.99, get back $15 Cash Back, Submit for $20 Mail in Rebate = $15.99 after coupon code, $15 Cash Back and Rebate.
There are a lot of items that are included in the Black Friday sale, some popular items have already sold out.