Kohl's Coupon Codes For 20% OFF & $10 OFF $30
Kohl's Coupon Codes For 20% OFF & $10 OFF $30
If you like to shop Kohl's they have a few nice Kohl's coupon codes available. You can use coupon code SEPTPS at checkout now through 9/21 to get 20% off your order. If you will be shopping for baby or maternity, you can use coupon code GIGGLES10 at checkout to get $10 OFF $30. That one is also good through 9/21  also. Here are just a few of the deals you will find.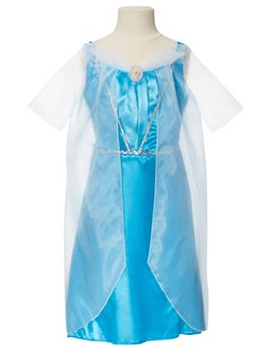 Disney Frozen Elsa Enchanted Evening Dress & Tote $17.99 with 20% off coupon code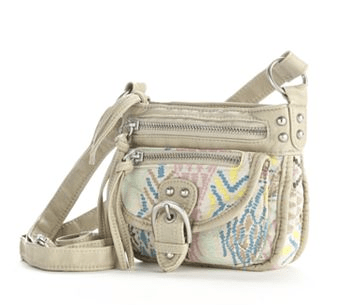 Mudd Anna Mini Crossbody Bag $10.88 with 20% off coupon code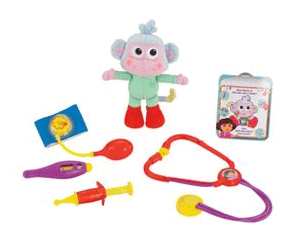 Dora the Explorer Baby Boots & Medical Kit by Fisher-Price $7.20 with 20% off coupon code

Disney Mickey Mouse Pronto Backless Booster Seat by Cosco $23.24 with $10 off $30 coupon code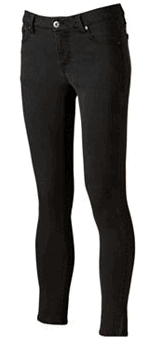 Apt. 9 Modern Fit Metro Skinny Jeans – Women's $10.56
To see more deals that you can use the Kohl's coupon codes on, head over to Kohls.com.