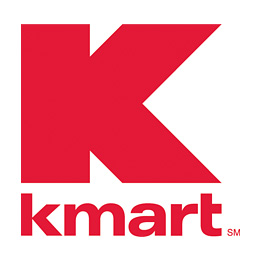 I mentioned that Target will be having their big 75% off toy clearance coming very soon – the prices are at 30-50% off right now (keep checking – it could change on Wed or Thurs, so let us know if you see any changes tomorrow). I still think it will be happening next week as that's the time frame it started last year. I checked last night & there were still no changes at my Target store (Sunrise Puyallup).
Not only is Target having big toy clearance sales, but Kmart & Fred Meyer are also having clearance sales on their toys.  I haven't had a chance to check out these two stores yet, but hopefully will be heading there Friday after the busyness of working at Vacation Bible School all week is over.
Kmart Toy Clearance:
Kmart has an extra 50% off the  lowest priced this week at their stores.  You'll find discounts on brands such as Tonka, Little Tikes, Playskool, My Little Pony, Baby Alive, Playdoh, & more.  Let us know what you find at your local Kmart stores!  Thanks Steals & Deals!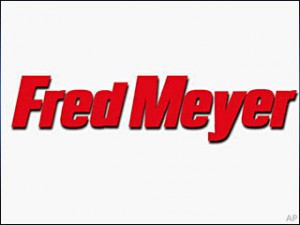 Fred Meyer Toy Clearance:
Facebook Fan Melissa mentioned that her local Portland Fred Meyer store has numerous toys on clearance up to 60% off.  You can then use the extra 10% off coupon from the store ad to sweeten those savings.  Let us  know what you find at your local Fred Meyer store.