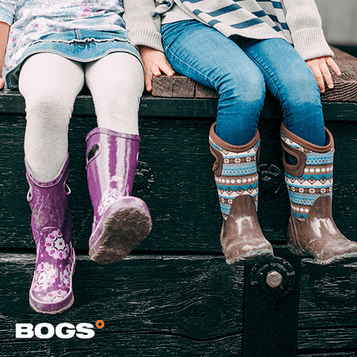 Kids Bogs Sale – Up To 55% OFF
Do you like Bogs boots for kids? If so, you may want to check out this kids Bogs sale going on at Zulily! They are offering up to 55% OFF! You can find deals as low as $24.99 for boots and $19.99 for shoes.
Here are just a few of the deals you will find.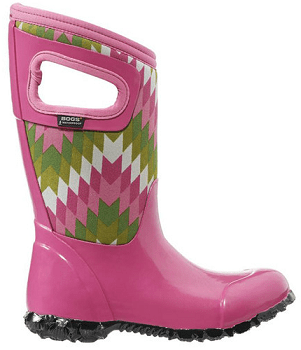 Pink & Green Native North Hampton Boot $34.99 (Reg $65)

Violet Spring Flower Hopscotch Mary Jane $22.99 (Reg $40)

Dark Black Wall Ball Suede Boot $24.99 (Reg $60)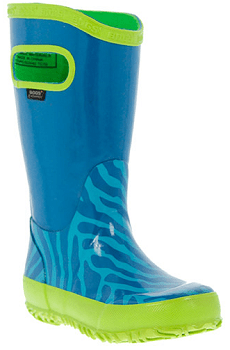 Aqua Zebra Rain Boot $24.99 (Reg $50)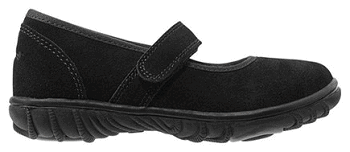 Black Wall Ball Suede Mary Jane $19.99 (Reg $50)
To see more of this kids Bogs sale, head over to Zulily.com.