KAVU Bags on Sale Today!
This post may contain affiliate links and I may be compensated for this post. Please read our disclosure policy here.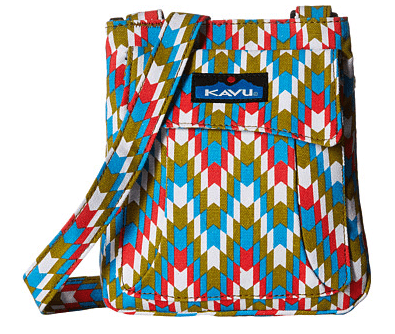 KAVU Bags on Sale Today!
Kavu bags are on sale right now on Zulily, and they start at low as $12.99 in todays sale.
Kavu bags are created for both function and style, and there are some really cute ones to choose from right now, at great prices.
Shipping starts at $5.99 on Zulily, but when you place an order any day, they do offer FREE shipping for the rest of that day if you want to select other items for purchase.
Select styles will sell out, so be sure to check this sale out soon for the best selection.
Some of our favorite bags included in this sale: 
Kavu Rope Bags – start at just $29.99
Check out these cute Kavu Rope Sling bags, with many different colors and designs to choose from currently.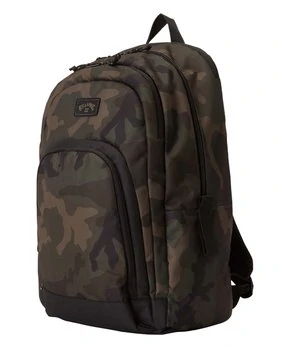 Kavu Backpacks – start at $29.99. 
In addition to the Kavu Sling Bags above, there are more traditional backpack styles to choose from right now as well. I love this camo print one, but lots to choose from at this time.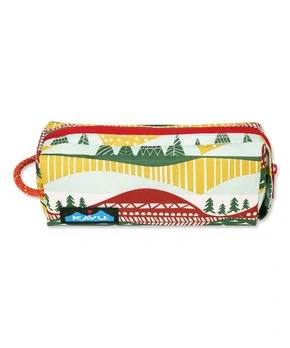 Kavu Wallets – start at just $11.99
We found a few Kavu wallets for just $11.99. That is a great price for a wallet, and especially Kavu wallets!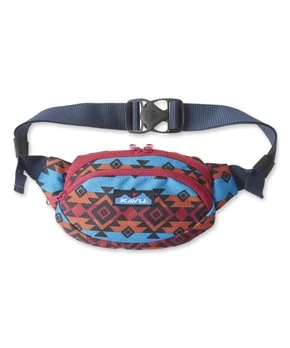 Kavu Fanny Packs start at just $14.99
Fanny packs are making a comeback, and these Kavu fanny packs are not only functional but cute. It had been years, but I used a fanny pack for a recent trip out of the country, and it was so handy. I could not remember why I ever stopped using them for travel specifically.
Find all of the Kavu Bags included in this sale here.