Jingit: How It Works
This post may contain affiliate links and I may be compensated for this post. Please read our disclosure policy here.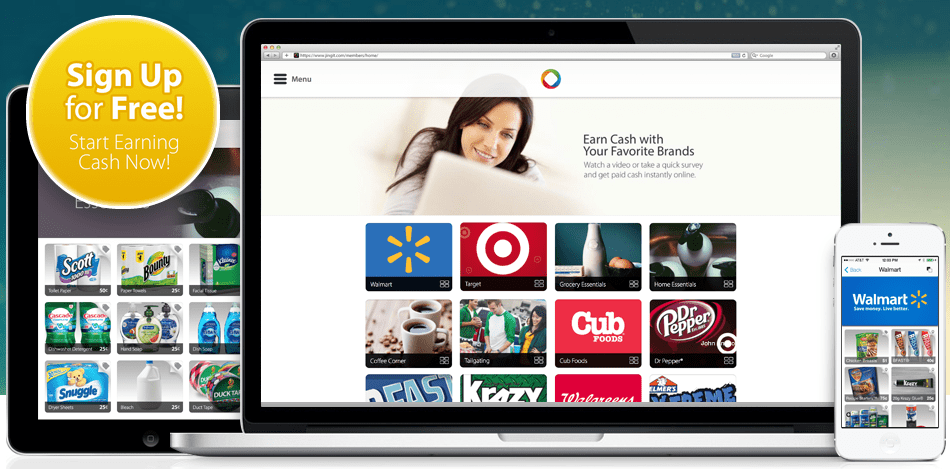 Jingit: How It Works
Jingit is a cashback application that you can use both in-store AND online!  Earn cash back on your grocery purchases as well as for viewing advertisements and taking surveys online.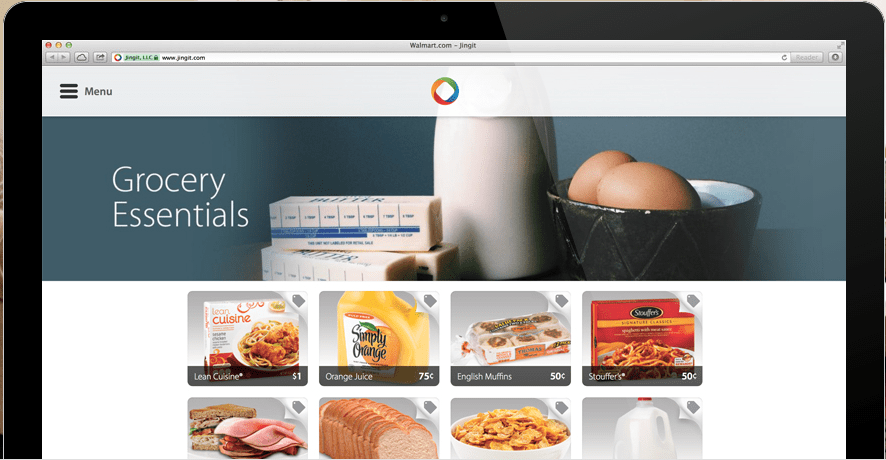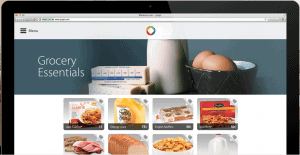 Online
Sign up for a free Jingit account, then start earning! You can connect with some of your favorite brands by watching videos, taking surveys, and reserving your offers.  You'll be getting paid to watch advertisements and answer a few questions.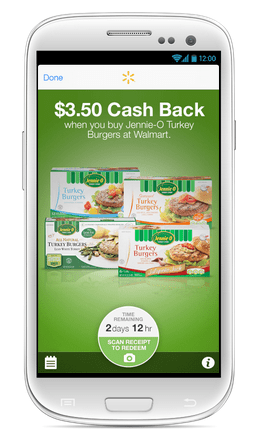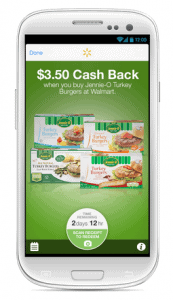 In-Store
Download the Jingit app on your smartphone to earn cashback at your favorite stores.  Browse the app and reserve an offer.  Purchase the reserved product at a participating store, scan the barcode AND yoru receipt, and you'll earn cashback – it is as easy as that!  Most cashback hits your account within 48 hours of our purchase!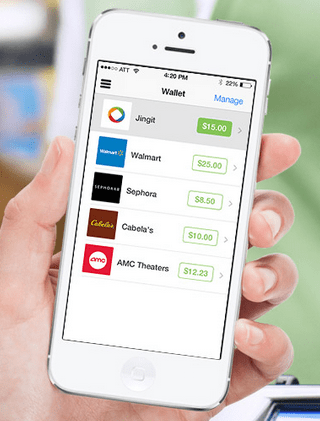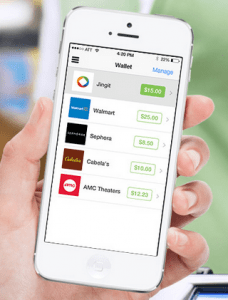 Jingit Wallet
You'll earn money back from your offers in your Jingit wallet, but they are developing a way to link your Jingit account to your bank account. For now, there are eGift Cards to a lot of your favorite stores available for you!  Your Jingit balance will appear on the top of your screen.  Click on your balance and you can see a full list of eGift Cards available.  Click on the eGift Card you'd like, select the monetary amount, and your eGift Card will appear (and stay) in your Jingit wallet for convenient use.
 If you've been using this app with your shopping, let us know how your experience has been and if you have any tips for those of us who are just starting to use it. 
Learn more about other cashback apps: