Jewelry Sale At Zulily – Only $4.99!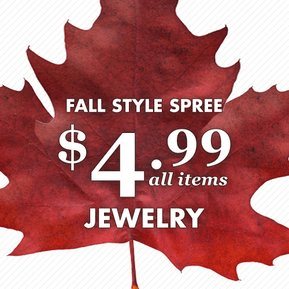 Jewelry Sale
Do you like jewelry? If so you might want to take a look at these deals. Zulily is having a $4.99 jewelry sale!  They have a pretty large selection of jewelry too!
Here are just a few of the deals you will find.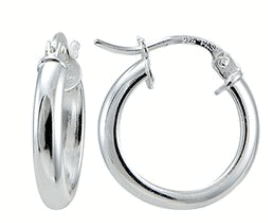 Sterling Silver Polished Hoop Earrings $4.99 (Reg $55)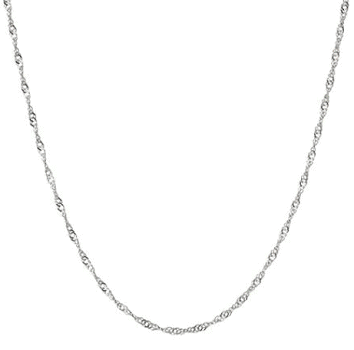 Sterling Sliver Singapore Twist Chain Necklace $4.99 (Reg $80)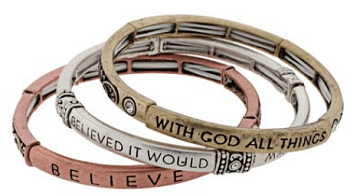 Tri-Tone Inspirational Stretch Bangle Set $4.99 (Reg $95)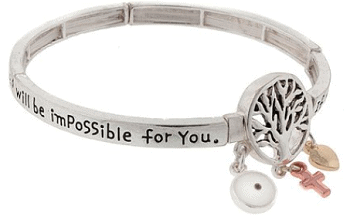 Tri-Tone Tree of Life Stretch Bracelet $4.99 (Reg $60)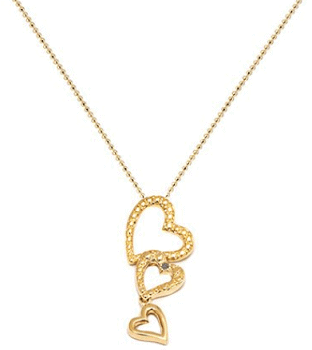 Gold & Diamond-Accent Triple Heart Pendant Necklace $4.99 (Reg $70)