Jane.com: White Plum Best Selling Leggings Only $10.99 (Reg. $22)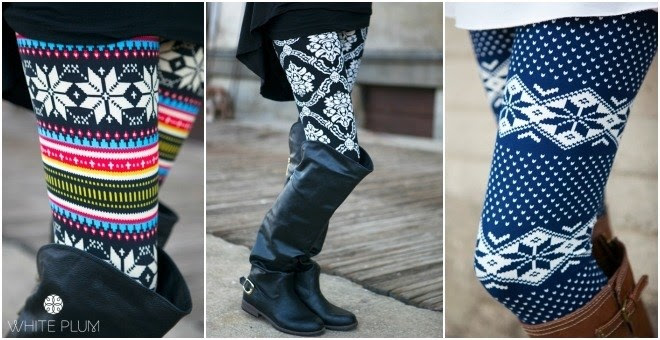 White Plum's best selling leggings have returned to Jane.com! The one size fits most style takes the guess work out of which size to buy, and fits women size 0-12 comfortably. They are made of high quality polyester and spandex and are available in 30 different prints!  A few of our favorites are pictured below: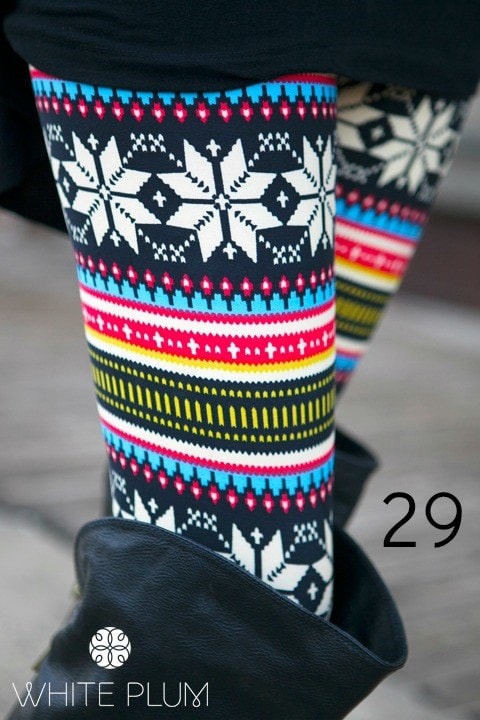 There is no limit per household, and shipping is just $3.50 for the first item and $1.99 for each additional item. Go crazy and stock up for leggings to match all of your favorite fall and winter outfits!