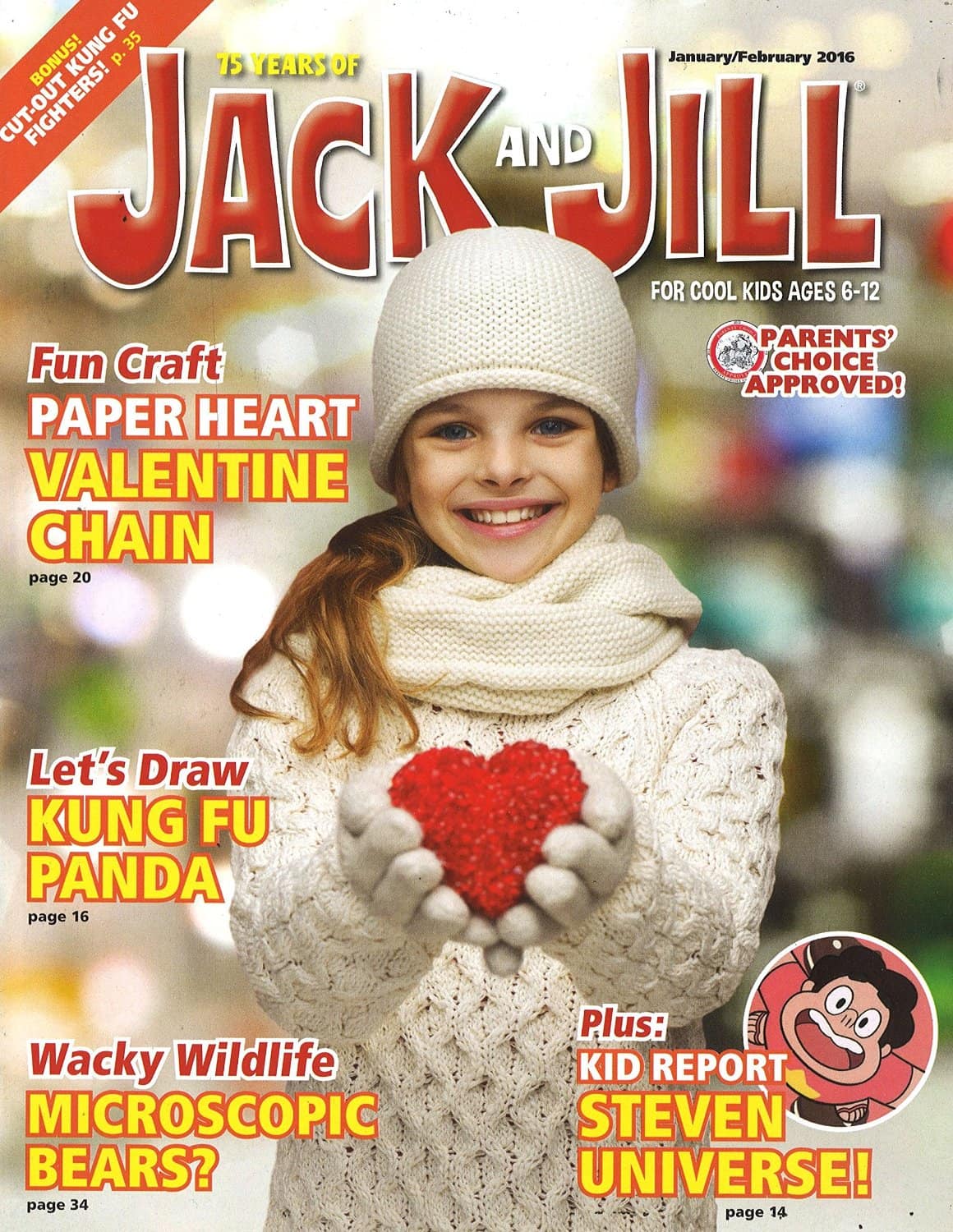 Jack and Jill Magazine Subscription – One Year for $11.99!
Looking for a great deal on a magazine kids will love? Today only, subscribe to Jack & Jill Magazine for only $11.99 per year (53% off)! You can order up to 3 years at this price! Just enter coupon code THRIFTYNWMOM
This offer expires at Thursday 01/28/21 11:59 PM EST EST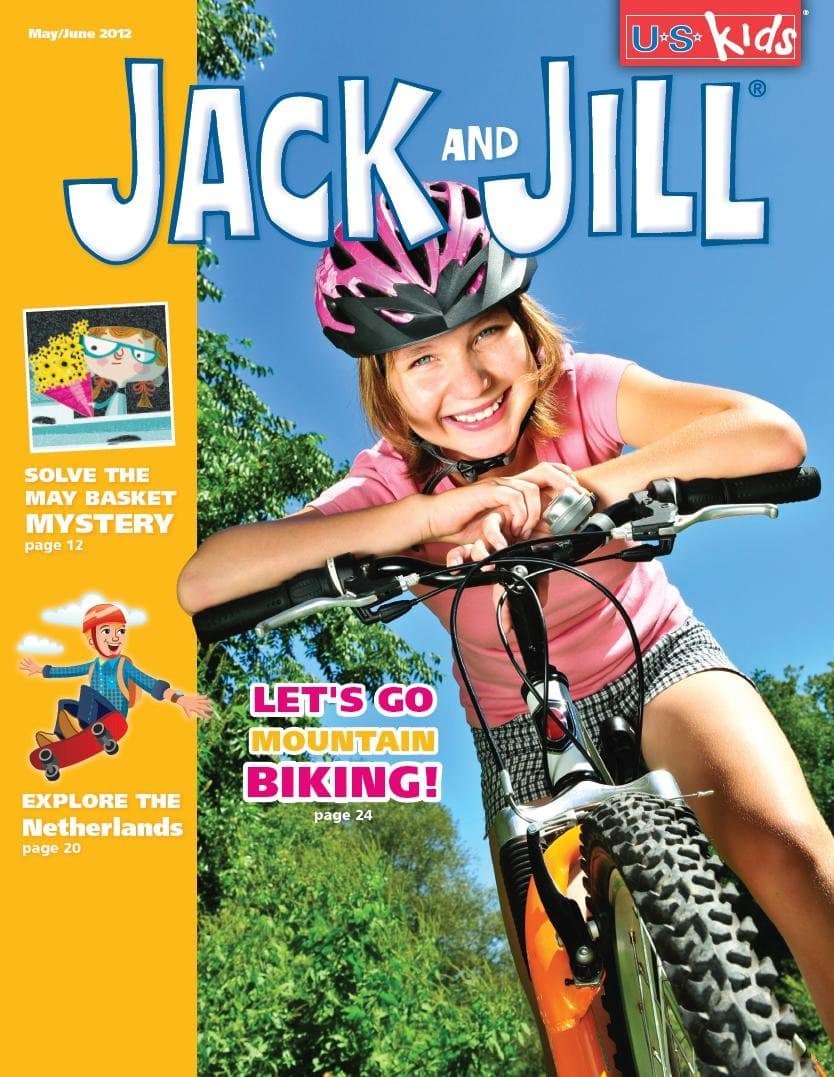 About Jack & Jill Magazine:
Jack & Jill is a magazine for children ages 6-12. Each issue teaches young readers about health, self-confidence, and better living through humor and adventurous stories. This magazine subscription features regular publication of reader's stories, poems, photos, and artwork. Jack & Jill is a fun filled magazine that will engage young readers and encourage them to read and learn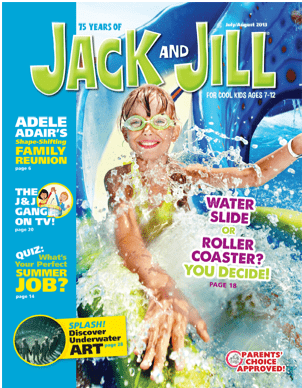 Find more magazine deals here.