Items You Need To Get Ready For That Backyard BBQ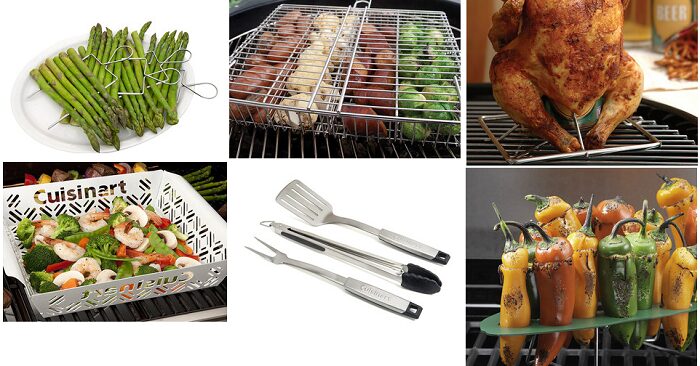 Items You Need To Get Ready For That Backyard BBQ
Who is ready to have some BBQ's this season? Well if you need to grab a few items to help make your BBQ season a little easier, here is a nice sale for you to check out. Right now Zulily has BBQ items priced as low as $5.99! Here are just a few of my favorites.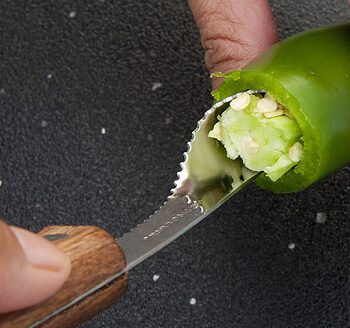 Chili Pepper Corer $5.99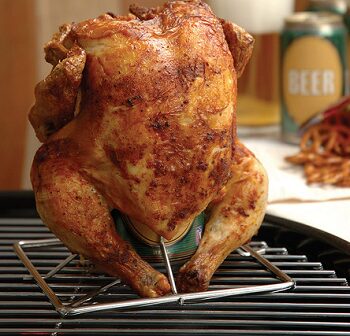 Beer Can Chicken Rack $6.49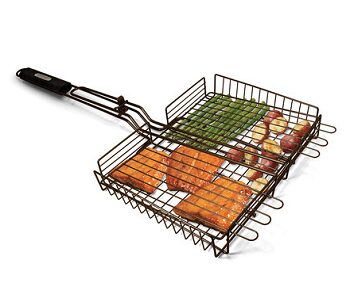 Nonstick Steel 25" Turning Basket $14.99

Ceramic Wok $19.99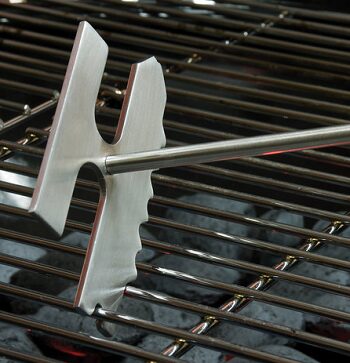 Barbecue Scraper $7.99
If you want to see all the items included in this sale, just head over to Zulily.com to check it out.